Expertise for Iraq, from Iraqi's
Create a Presence Where There is None
A main area of our practice, we have spent decades providing expertise to local, regional and international companies, banks and financial institutions.
Our experienced legal consultants understand the standards required for providing the highest level of support to our clients. With thorough knowledge of Iraqi and international law, we are able to respond to the demands of clients with unparalleled professionalism and excellence.
Our reputation for excellence and regional experience extends beyond our network of offices in Iraq in Baghdad, Erbil and Basra to each and every territory in Iraq.
Creation, evaluation and implementation of regional business concepts and strategies.
Property dispute resolution
Banking & restructuring of corporates
Insurance & reinsurance
Tax advisory
Commercial Agency Law, contracting, termination
Labor and social security Laws
Long term investment projects

Acting as Iraq local counsel

Due diligence and locally required feasibility studies

Assisting with legal issues connected with projects ownership and restructuring

Ensuring compliance to locally applicable law (regulatory compliance in Iraq).

Long term Investment Projects

Governmental tenders & acquisition
Banking & restructuring of corporates

Insurance & reinsurance

Tax advisory

Commercial Agency Law, contracting & 

termination

Labor & social security laws
Commercial contracts

Industrial project advisement
Consultancy is an important service that we offer and is a crucial part of our practice. We work with sensitive and significant issues that involve major value, in terms of financials and reputation. With this in mind, we provide all due care and diligence and understand the operating standards required to meet the needs of this unique legal niche.
Because the Law prohibits any legal consultancy not provided by licensed attorneys, we act as the direct channel to consult courts, official and semi-official directorates and other bodies here in Iraq. Furthermore, every local or foreign company, including individual branches, or industrial projects operating in Iraq are required to retain a legal consultant for all its legal matters.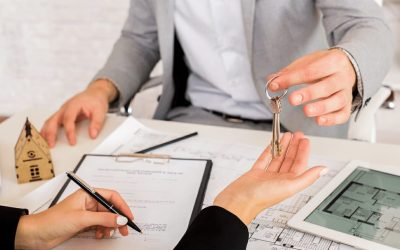 Understanding Real Estate Registration for Legal Entities in Iraq Chapter IV, entitled "Registration in the Name of the Legal Person," of Chapter Two of the amended Real Estate Registration Law No. 43 of 1971, governs the registration process for real estate in...
Need tax help? We do that too.