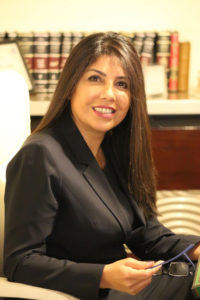 October, 2019 – We are proud to announce that our Senior Managing Partner, Ms. Hadeel Hasan has been nominated as a member of the EY Entrepreneurial Winning Women MENA Class of 2019. EY Entrepreneurial Winning Women MENA is a year-long executive mentorship program designed to help women scale operations and grow to become global leaders. 
Aimed at women with well-established businesses, the process to become nominated is extremely selective. Seeking to help female business owners excel in their field, the program combines training, community and one-on-one guidance. A prestigious nomination, Ms. Hasan earned her stripes through hard work, integrity and dedication to justice. 
A woman who considered government employment to be too limited for her potential, no challenge would prove too difficult for her to surpass while she built a law firm, all the while raising her two children alone, to become strong, successful and independent. 
From risking it all to quit a steady job to get her second degree in law, to refusing her family's financial support after her husband's untimely death, to persevering through a military invasion and a civil war, Ms. Hadeel's achievement is living proof that the combination of dedication, ambition and vision is indeed the stuff that dreams are made of.
Eventually going on to build one of the most successful law firms in Iraq, Ms. Hadeel began at the bottom and has worked for the past two decades to create a strong network based on respect and trust.
Through her many years of experience, Ms. Hadeel has become an expert in international regulations and has extensive experience working in civil and corporate law in a wide variety of industries. She is currently ranked as one of the top Iraqi attorneys and has incredible success records of favourable verdicts and settlements in legal consultancy and Civil and commercial litigations.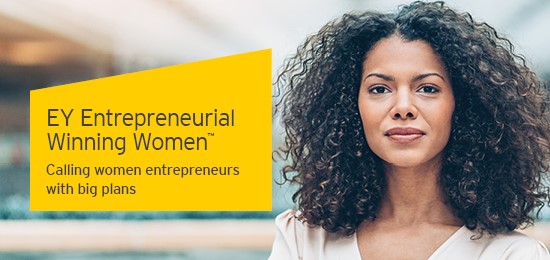 About EY 
EY is a global leader in multinational professional services headquartered in London, England, United Kingdom. Working in assurance, tax, transaction and advisory services, EY is one of the largest professional services firms in the world. Learn more about EY Entrepreneurial Winning Women MENA Program at https://go.ey.com/2JieyX2.