We were honored to attend and represent Iraq, among other Strong Iraqi 30 companys' leaders led by Baroness Nicholson and Christophe Michels, to meet the Saudi Iraqi Business Council in Riyadh, Saudi Arabia, under the auspices of the Saudi Minister of Commerce at the headquarters of the Saudi Chambers of Commerce.
Ms. Hadeel Hasan HHL Managing Partner had presented the opportunities and discussed the challenges of doing business in Iraq by shedding light on the Iraqi enforced laws.
Part of the high-profile meeting: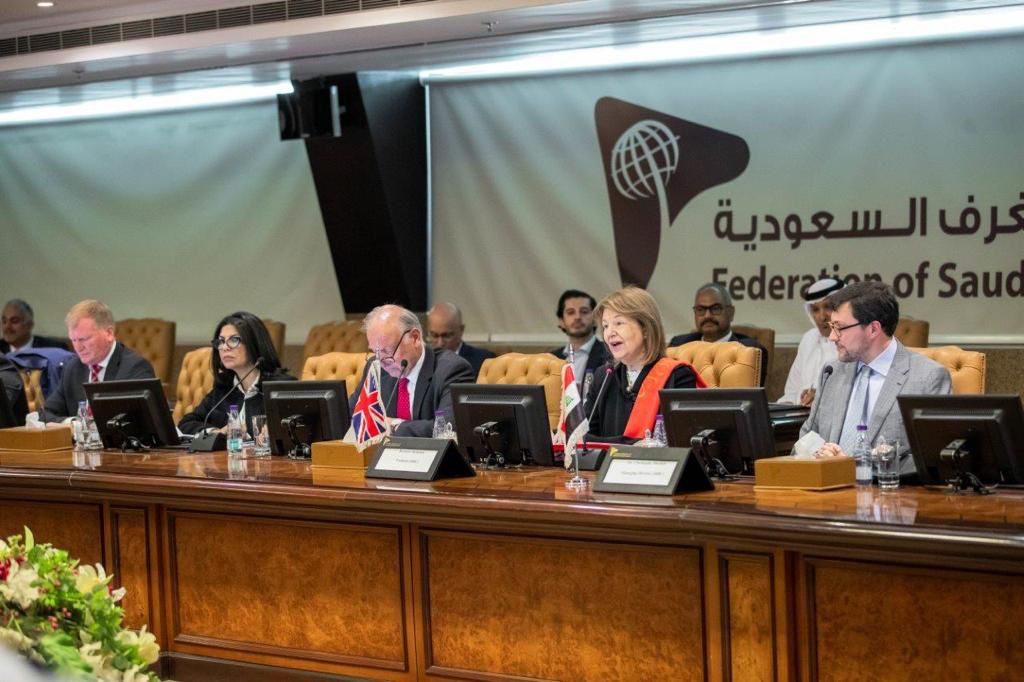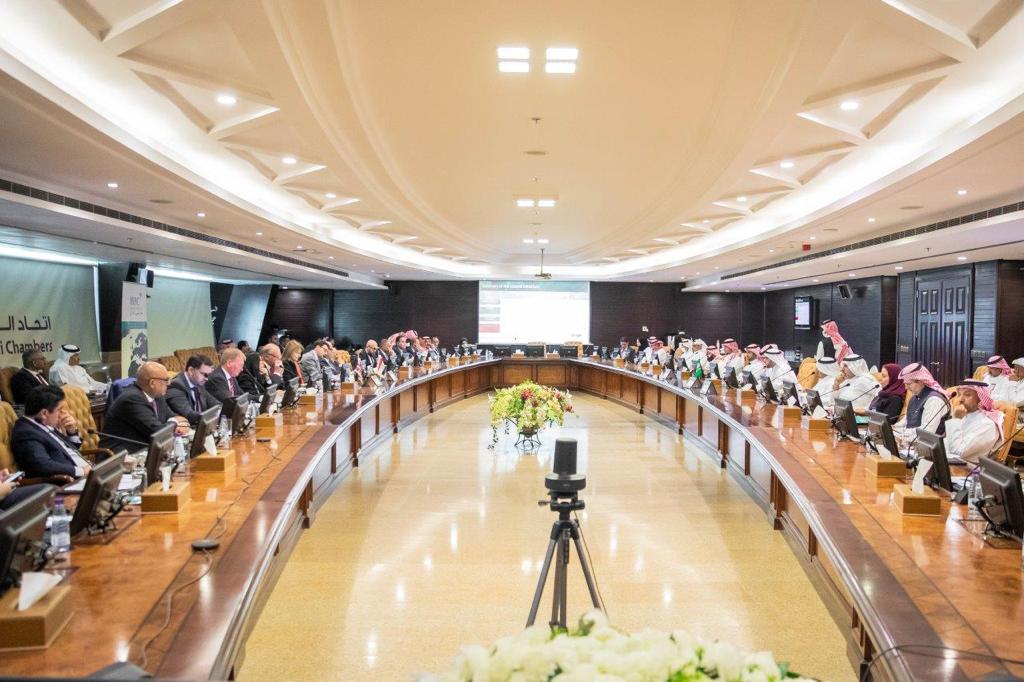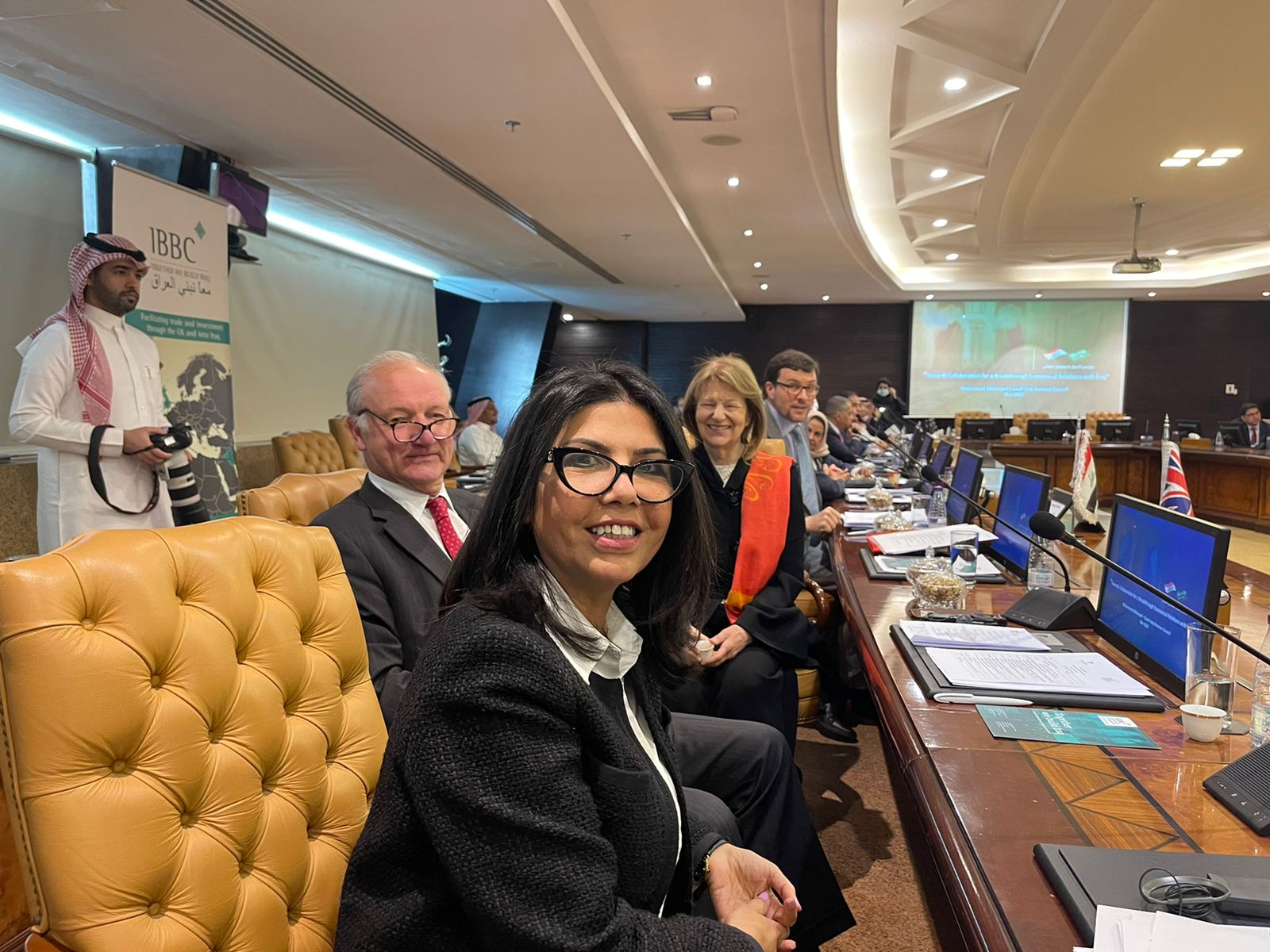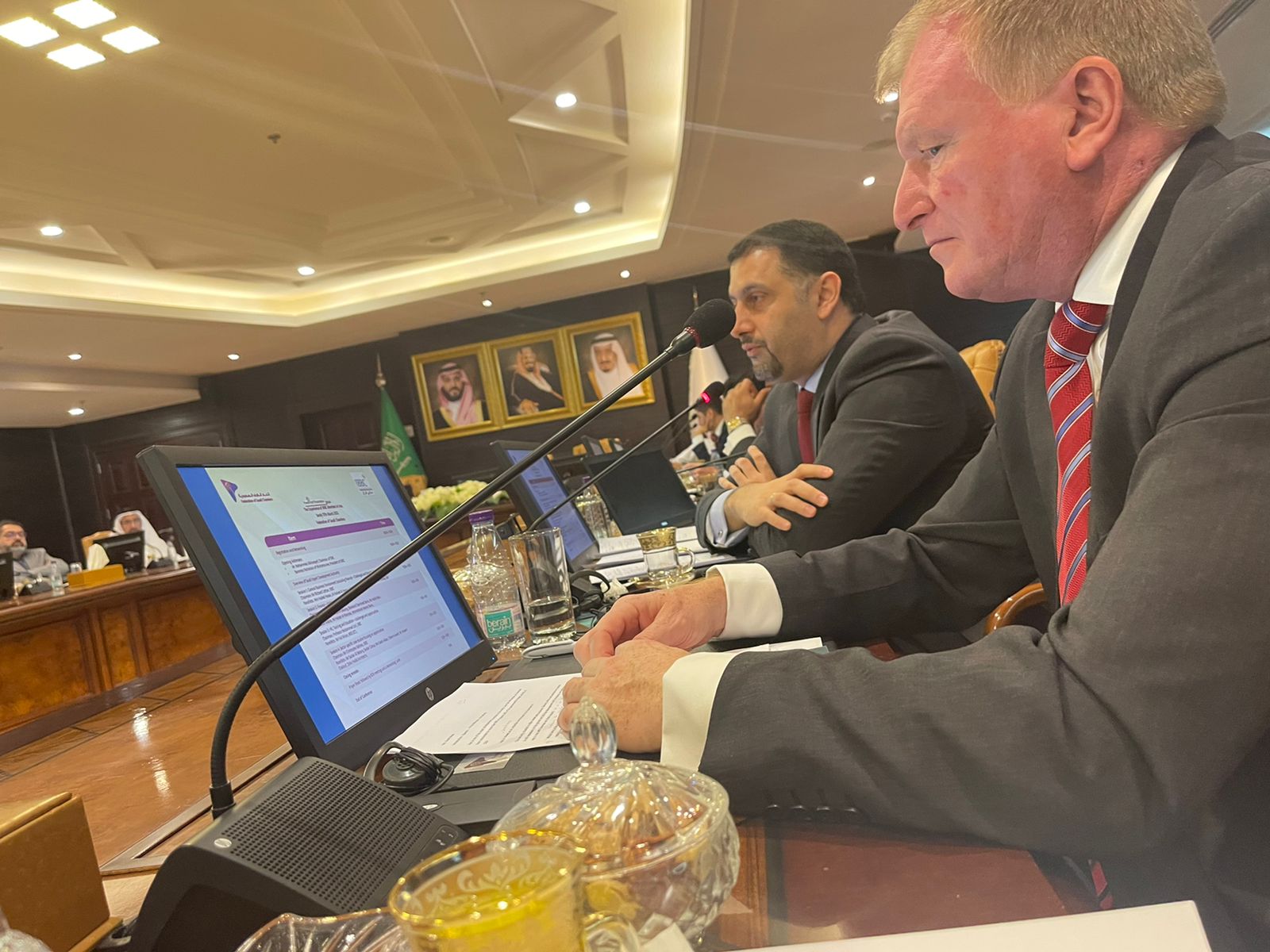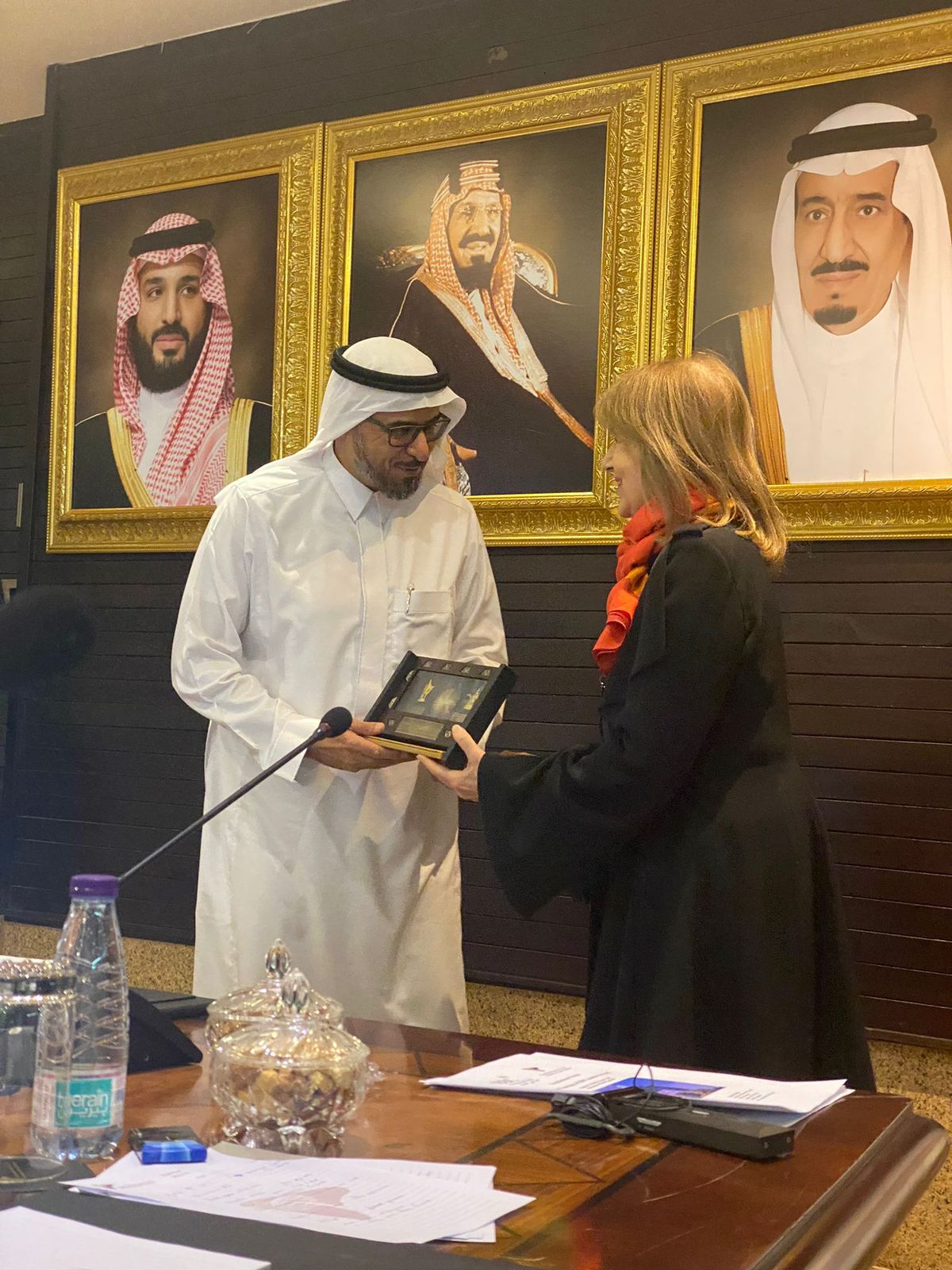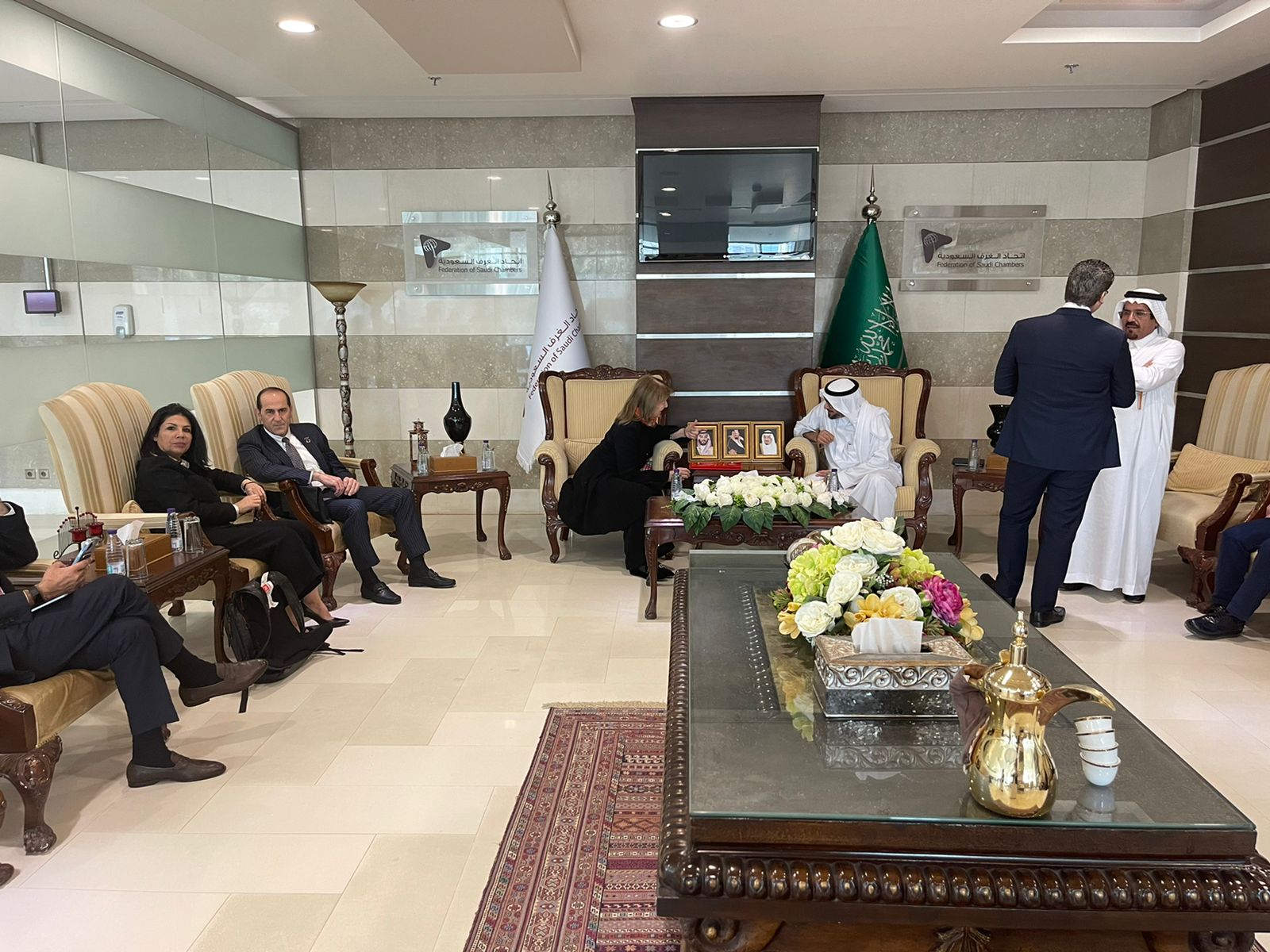 The Saudi Minister of Commerce hosted members of both councils for dinner at the Ritz Carlton Hotel. The dinner was attended by the Governor of the Saudi Investment Authority, the Chairman of the Saudi Chambers of Commerce, and other senior Saudi officials.
Part of the dinner