Investment
Invest in Iraq, invest in the future of business
With decades of experience at our heels, our firm provides start-to-finish legal support and guidance through investment in Iraq.
ACROSS THE GLOBE
From legal consultancy to investor registration and representation, we go above and beyond to provide all-encompassing support. Able to advise in a variety of industries, our attorneys have extensive experience advising and supporting governmental and private sector organizations both locally and internationally.
EXCELLENCE
Backed by our team of dedicated, internationally-trained experts, we cater to our client's needs, only bringing our best to the table.
We provide a full package of legal support and assistance to our clients for starting, running and liquidating their business in Iraq which includes but not limited to advising and assisting clients to: (1) apply for obtaining investment licenses, applying for obtaining industrial development licenses, be listed on vendors, suppliers and/or contractors lists of the Iraqi big companies and/or governmental bodies, holding the ownership titles of lands or to lease lands needed for investment in Iraq, identifying investment incentives and obligations under Iraqi law and solving investment disputes and the settlement related thereto, reaching the optimal structure of companies it owns under the umbrella of one entity considering the tax implications and privileges if any, procure partners and/or funds to finance its projects in Iraq (in this respect, our mission is limited to reviewing and drafting agreements which secure the rights of our client as well as assisting our client to provide the conditions precedents thereunder). In addition, we provide our professional services of reviewing and drafting contracts and agreements needed by our clients for doing business in Iraq in all sectors.

Getting a visa/coming to iraq
As foreign investors are required to apply for a visa to visit Iraq, we offer application and coordination with the Iraqi Ministry of Interior Residency Directorate to obtain the visa.
Interested in investment in Iraq? Reach out to us to find out more.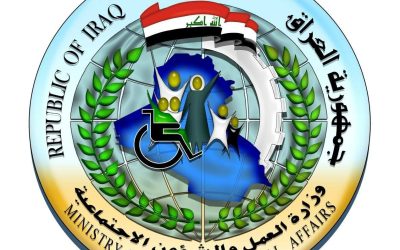 We are monitoring the enactment of the new Workers' Retirement and Social Security Law, "RSS Law," that was recently voted on by the Iraqi parliament and is yet to be published in the official gazette for full entry into force. A formal copy of the RSS Law has not yet...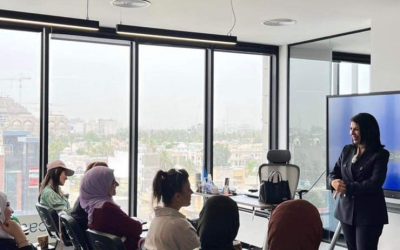 We are pleased to support the Iraqi youth, part of our attendance at the educational session conducted by Baghdad Business School. Hadeel Hasan-Iraq Baghdad Business School #iraq #youthempowerment #legalservices #baghdad #business #school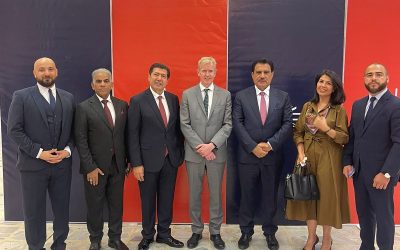 Attending a forum for the British-Iraqi Companies gathering at the British Embassy in Baghdad Hadeel Hasan-Iraq