Al Hadeel Al Hasan, or HHL,  is an Iraqi-based Law Firm, specializing in litigation representation, legal consultancy, corporate services and taxes.
With over 28 years of extensive experience in the legal field, we've represented the world's top organizations from a wide variety of industries and backgrounds.
Litigation
Strong organizations need a strong legal team. We provide support for all litigation needs
Consultancy
Expertise for Iraq, from Iraqi's. Get specialized guidance and advisement for Iraq and beyond
Corporate Services
Tailored-to-fit services made to suit your organization
Taxes
Professional filing and Iraq-specific tax consulting, planning and settlement
International Arbitration
Investment Undertakings
Start-to-finish legal support and guidance through investment in Iraq
Integrity
Ethical, honest and a partner to all. We believe that well-maintained relationships and a deep understanding of the Iraqi legal system has the power to create a strong, morally-driven practice that is both effective and honest.
Strength
"Relentless", "driven" and "willing to go against the grain" are just a few of the statements that have been made about us. We are proud to be a firm founded on strength and the passion to make a way where there is none.
Commitment
Our commitment to clients implores us to provide uncompromising support, expertise and ethical navigation of the Iraqi market. With HHL, you can always expect complete transparency, morality and our best foot forward.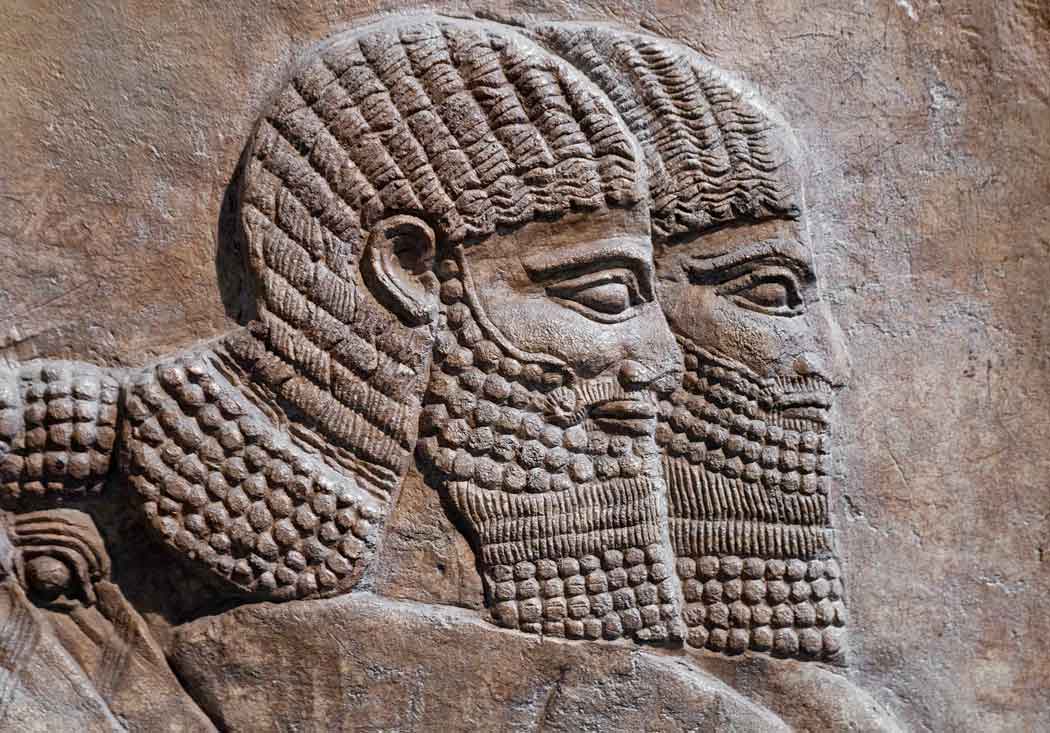 Powerful Advocacy
Since our inception, HHL has been focused on building an efficient, innovative and effective firm that always serves our client's best interests.
your Global partner
With deep roots, being a well established legal entity in Iraq proves invaluable in getting the deal done ethically and diplomatically.
We work with organizations from all corners of the globe delivering powerful advocacy and paving the way for stronger businesses.