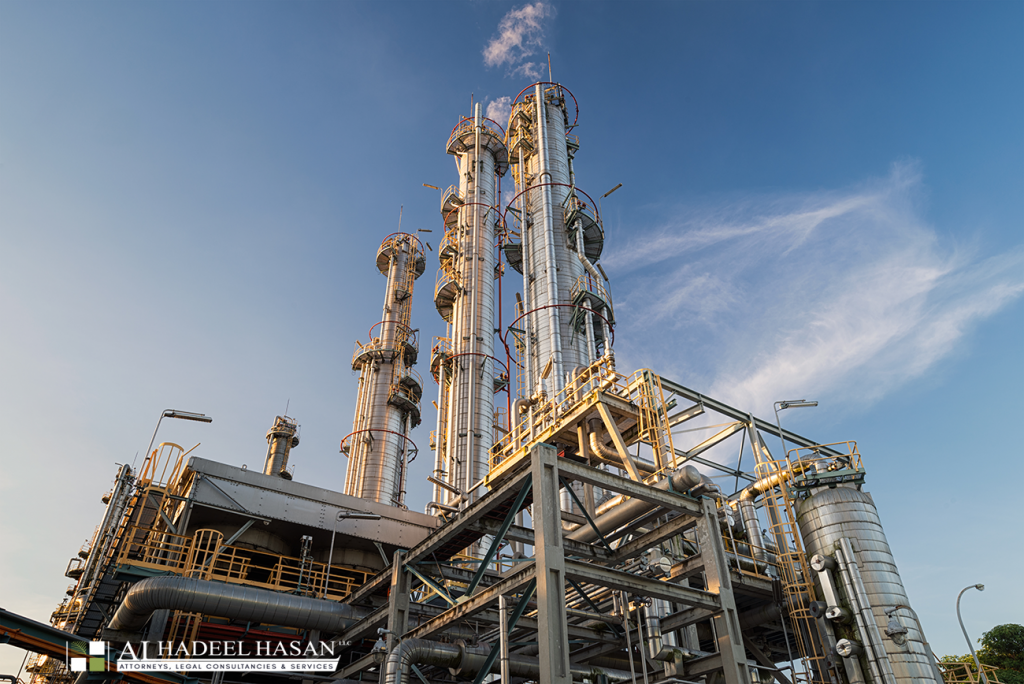 State of Natural Gas in Iraq Market
State if Natural Gas in Iraq Market: Natural gas is either processed and extracted as a free gas found in natural gas fields and patches in dry or wet format or associated with or dissolved in oil production. The latter is the most common type in Iraq.
Iraq's domestic reservoir of natural gas makes it the 12th country globally in terms of conventional natural gas reserves. It has an estimated 112 billion standard cubic feet (BSCF), and there is a vast area of Iraq that has not yet been explored for natural gas, especially in the Western Desert and many free gas fields in Iraq that have not been fully explored at deep levels. With these additional capabilities that have not yet been exploited, Iraq could occupy fifth place globally in terms of conventional natural gas reserves, as it is expected to reach 280 BSCF.
Iraq's primary goals in terms of associated natural gas production can be summarised by increasing the production capacity of crude oil to reach 6.5 million barrels per day. That should increase associated natural gas production to 3,500 BSCF per day. The means to achieve this goal are: increased investment in associated and free gas fields; and establishing and modernising the necessary infrastructure for gas collection and treatment at the field level.
AL HADEEL AL HASAN LLC. for Attorneyship, Legal Consultancies & Services