Dynamic, enterprising and strong, our team is unparalleled when it comes to providing effective representation, tailored consultancy and corporate services. With decades of combined experience, we work tirelessly to bring powerful advocacy and expertise to the table.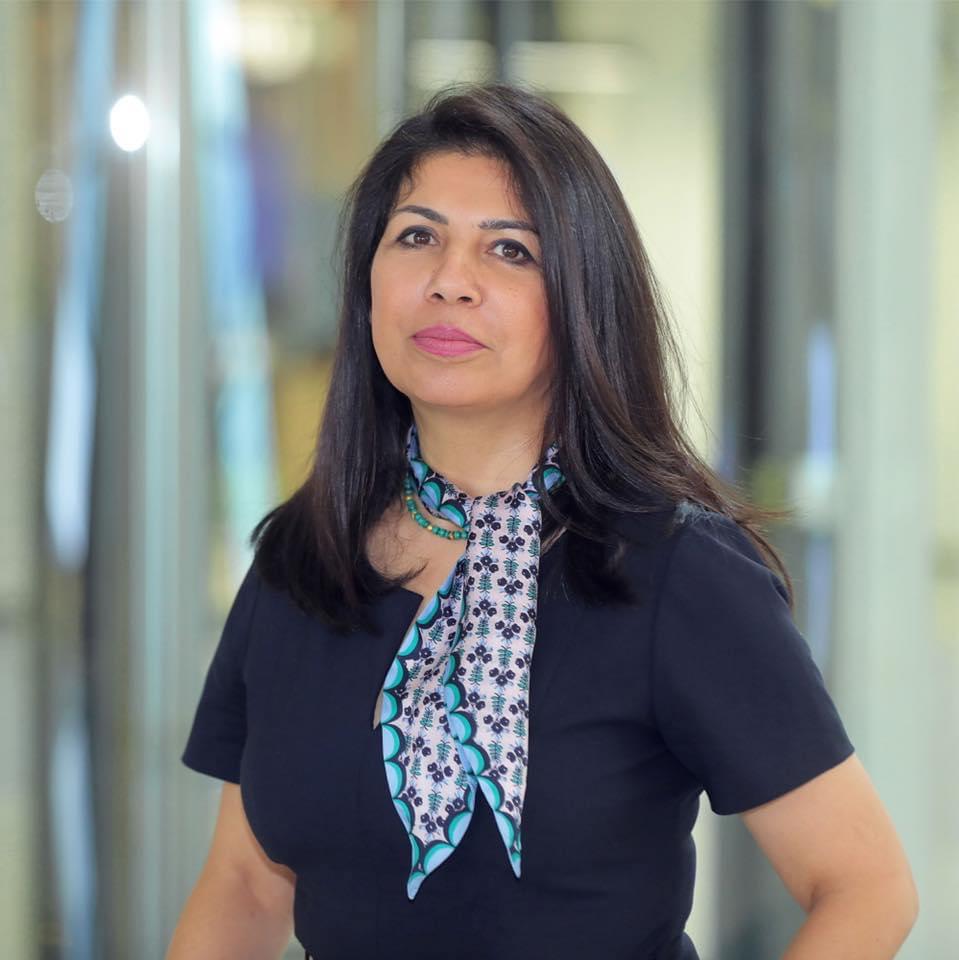 Hadeel A. Hasan
Managing Partner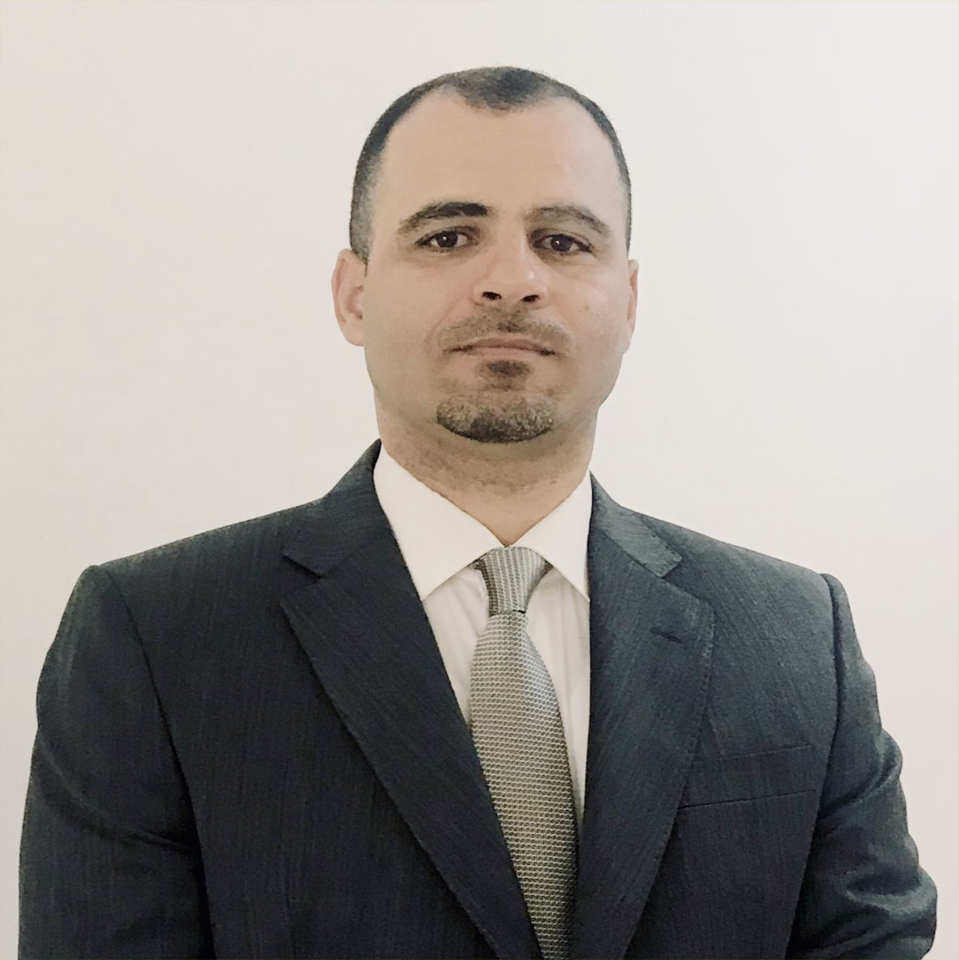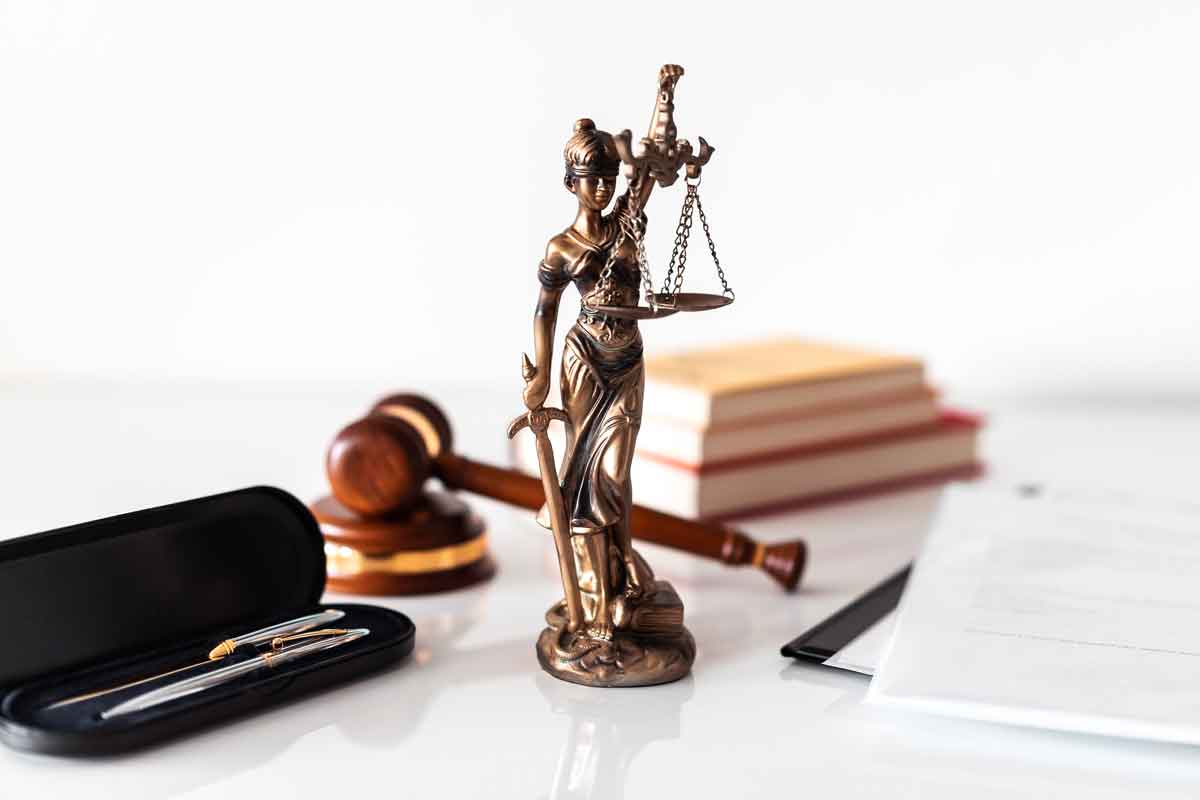 Dr. Abdalameer H. Jnayyih
Senior Consultant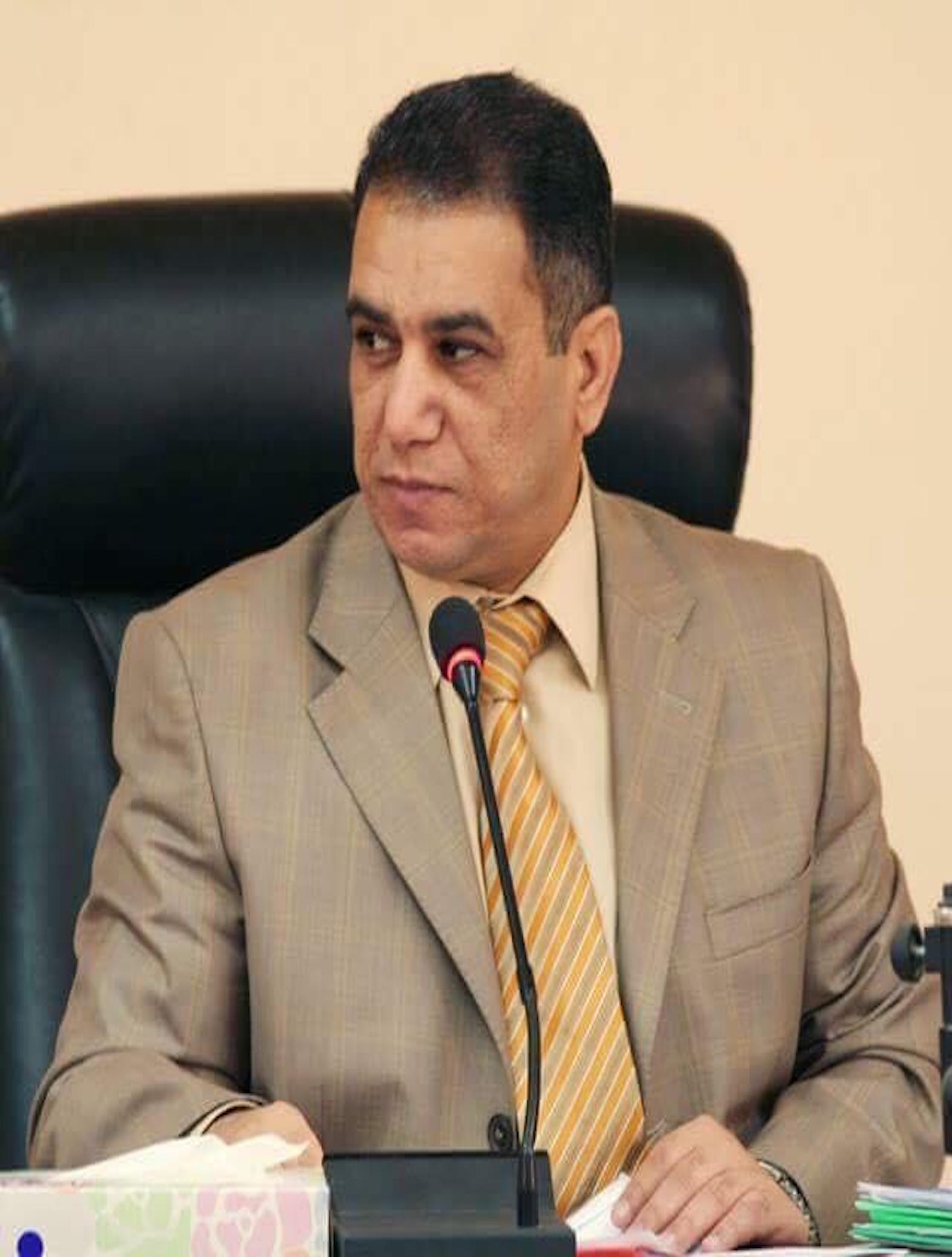 Raheem Al Ugaily
Senior Consultant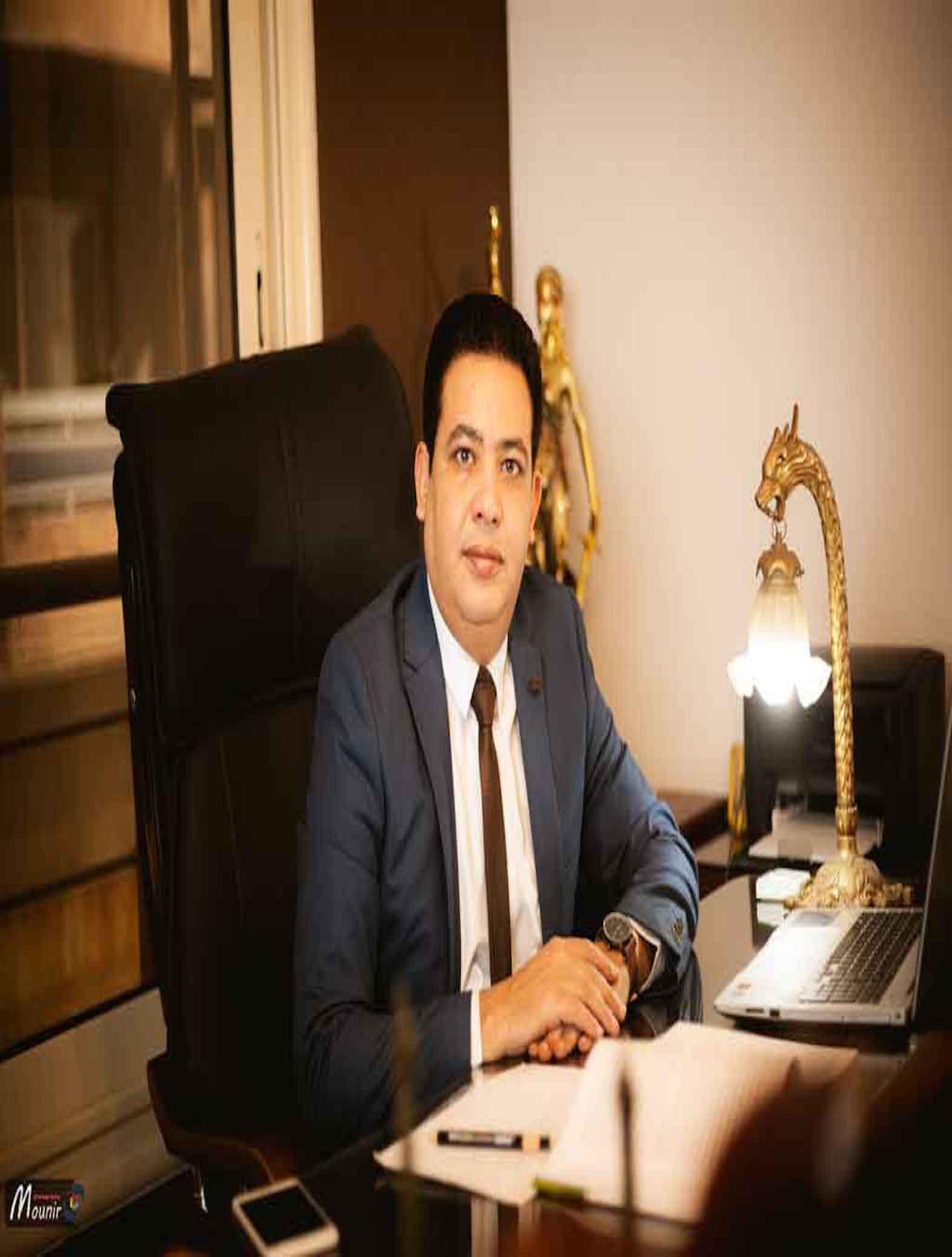 Hazem S. Abbas
Senior Lawyer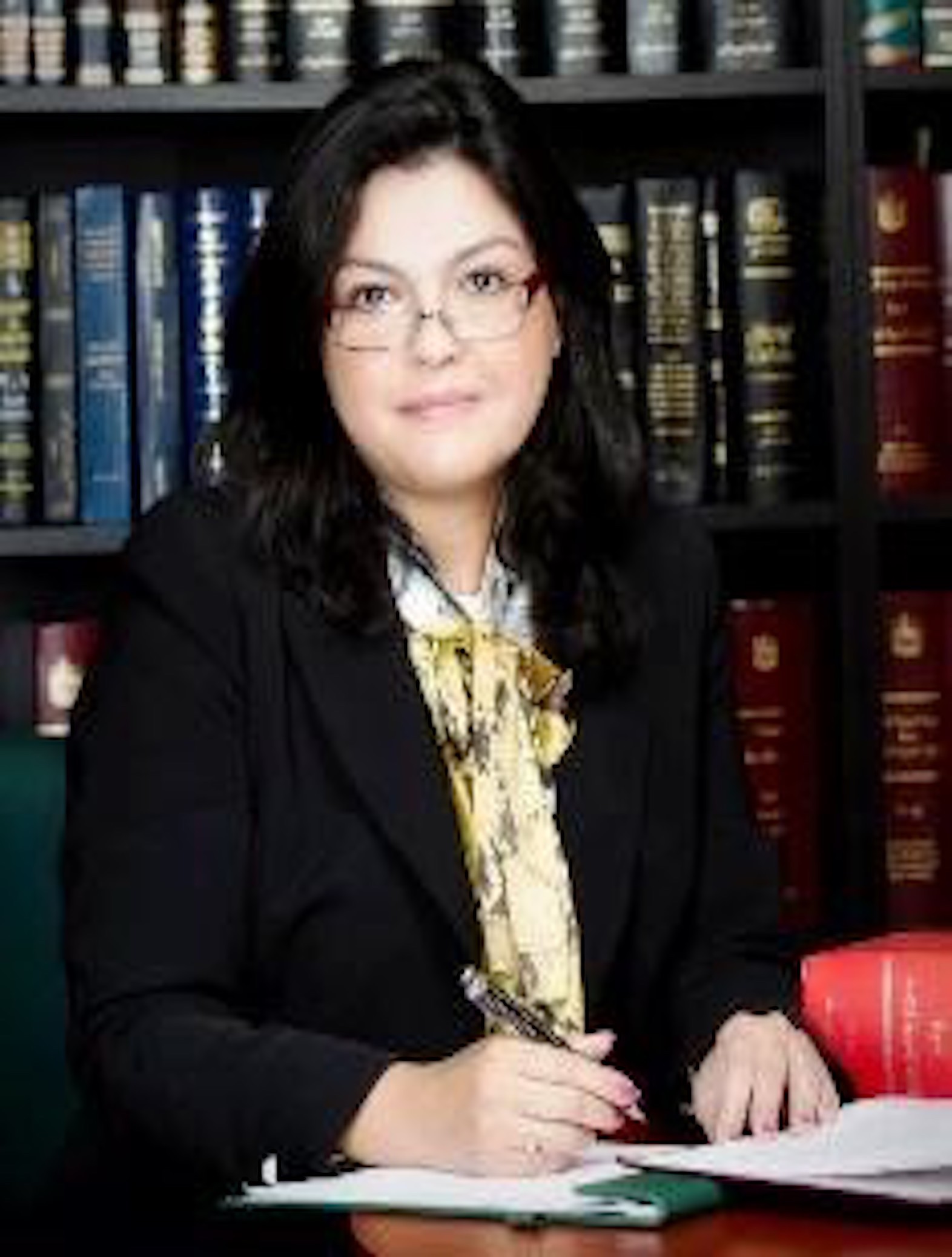 Aseel Hasan
Senior Lawyer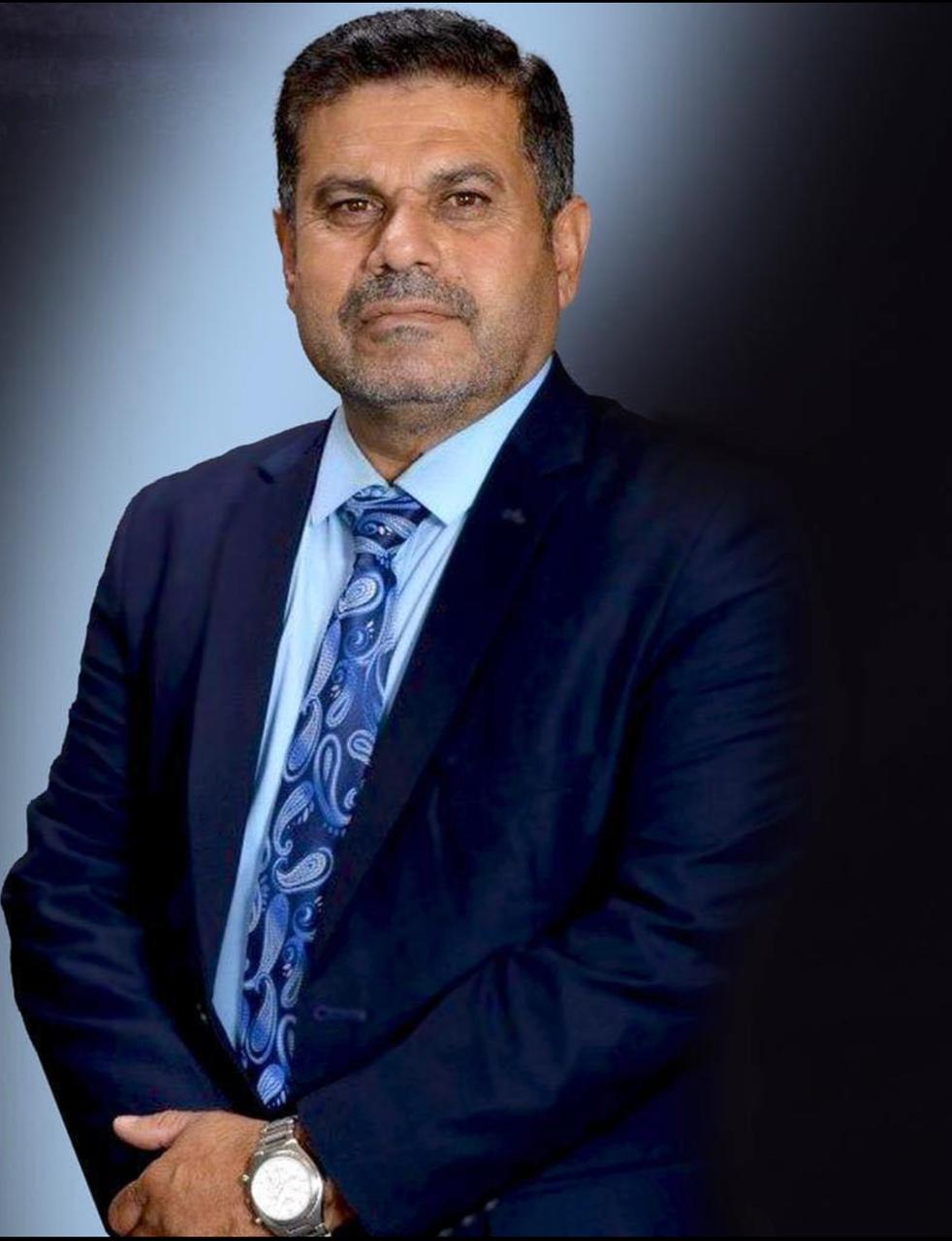 Abdulrahman K. Naser
Senior Lawyer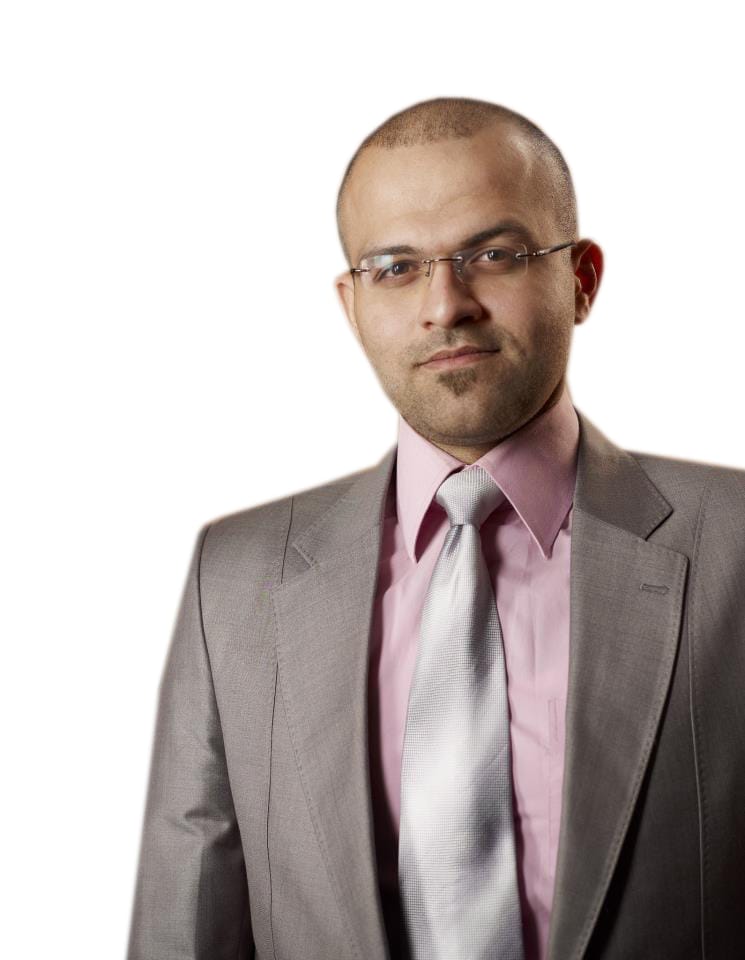 Marwan Al Khalidy
Attorney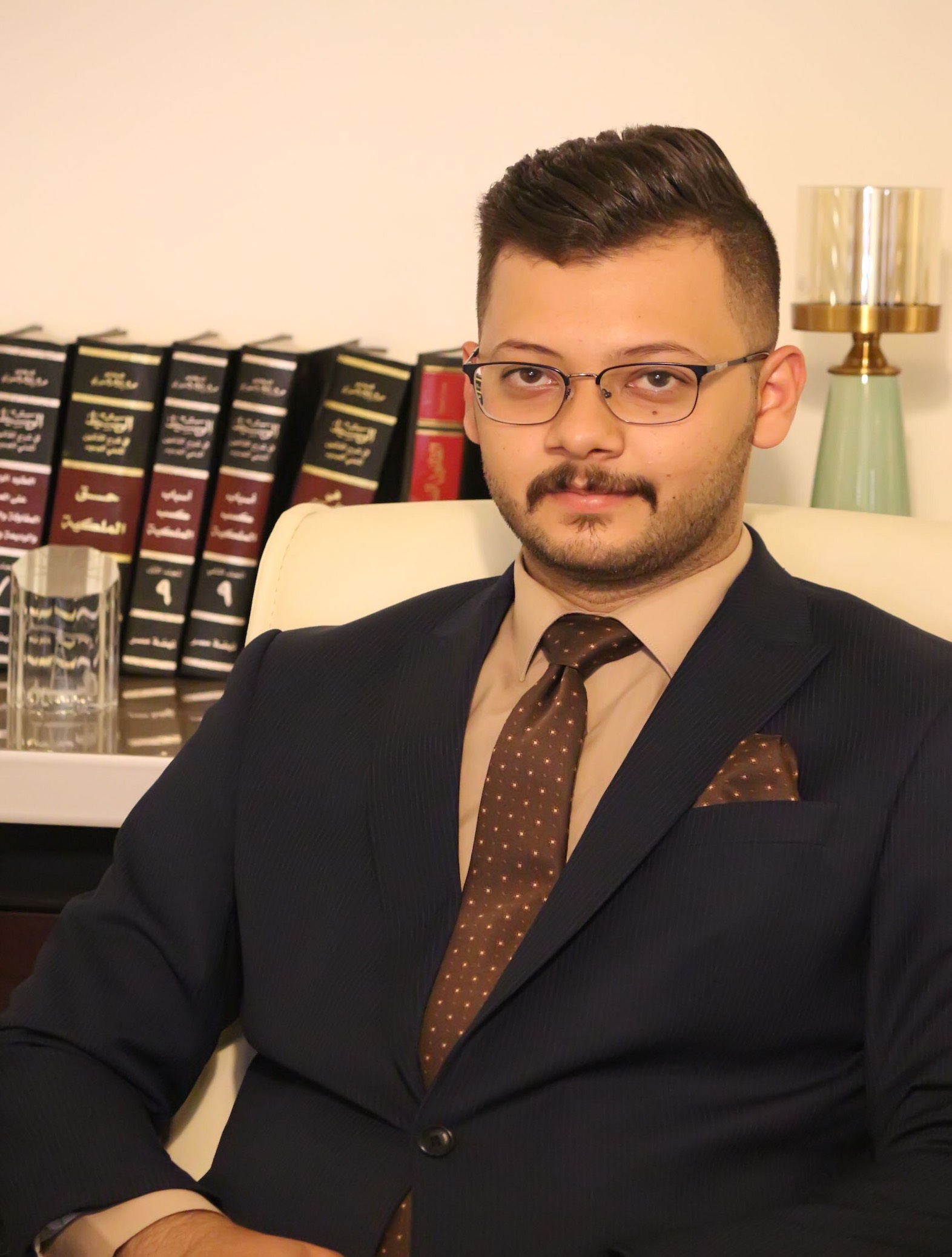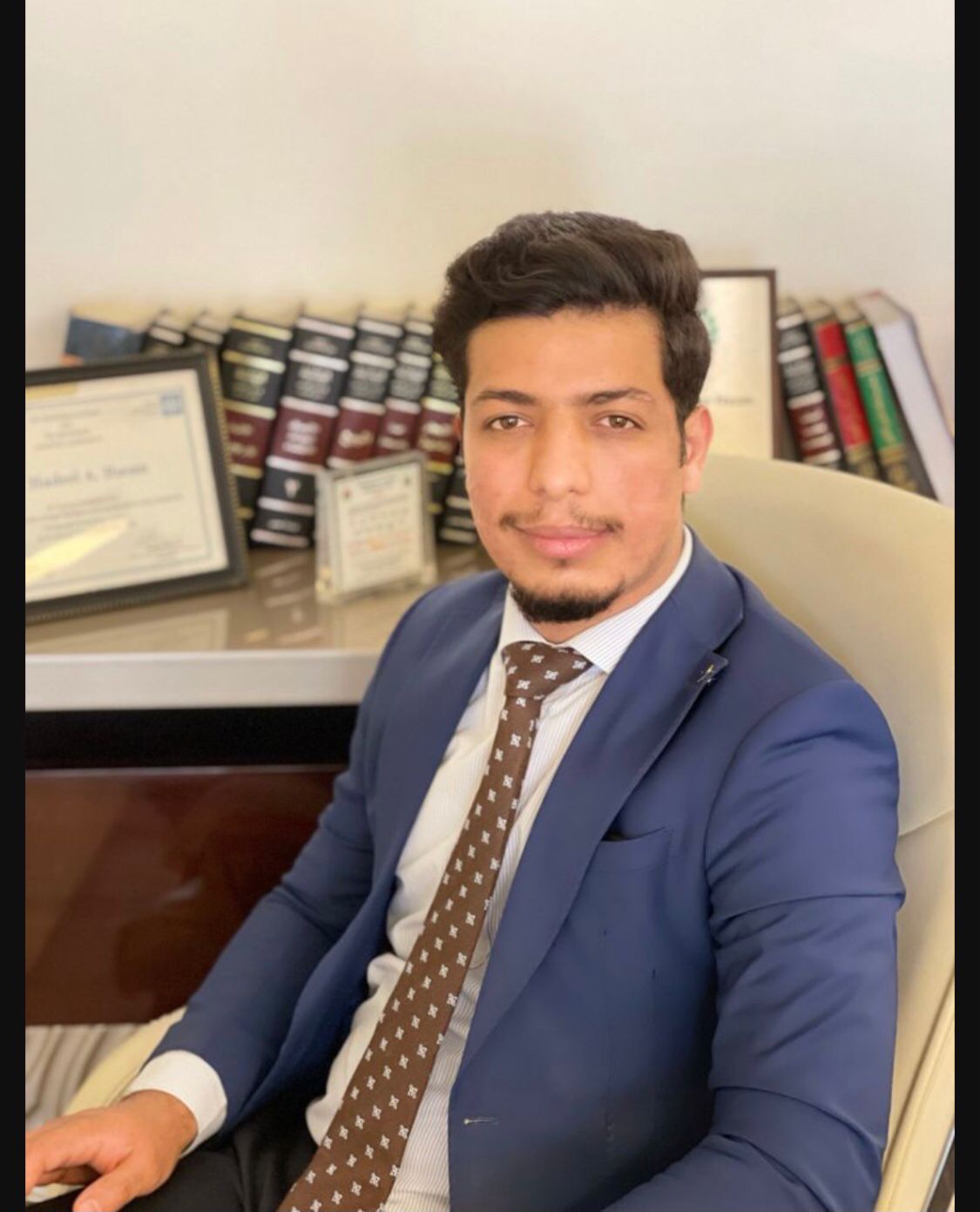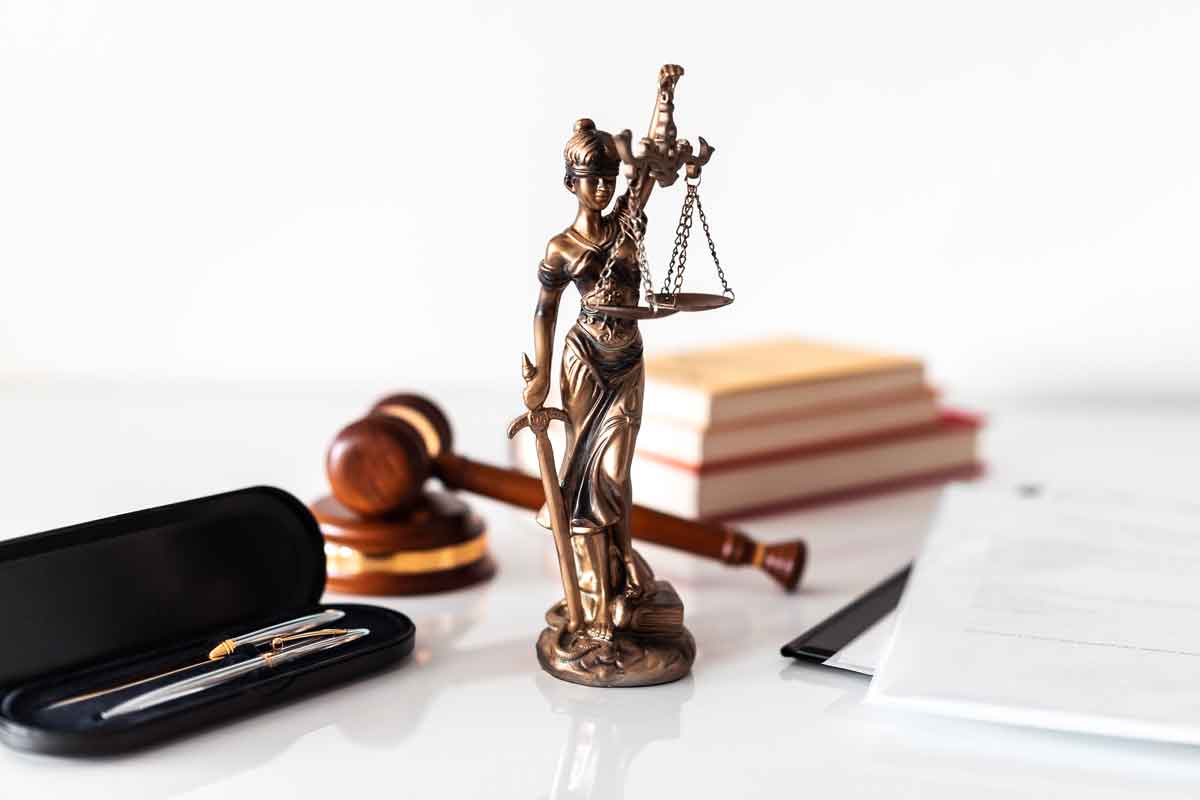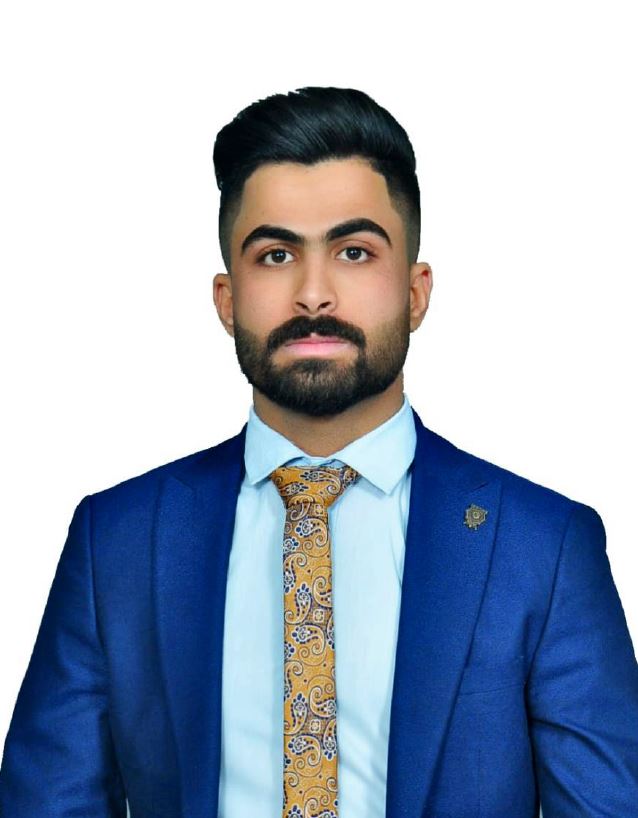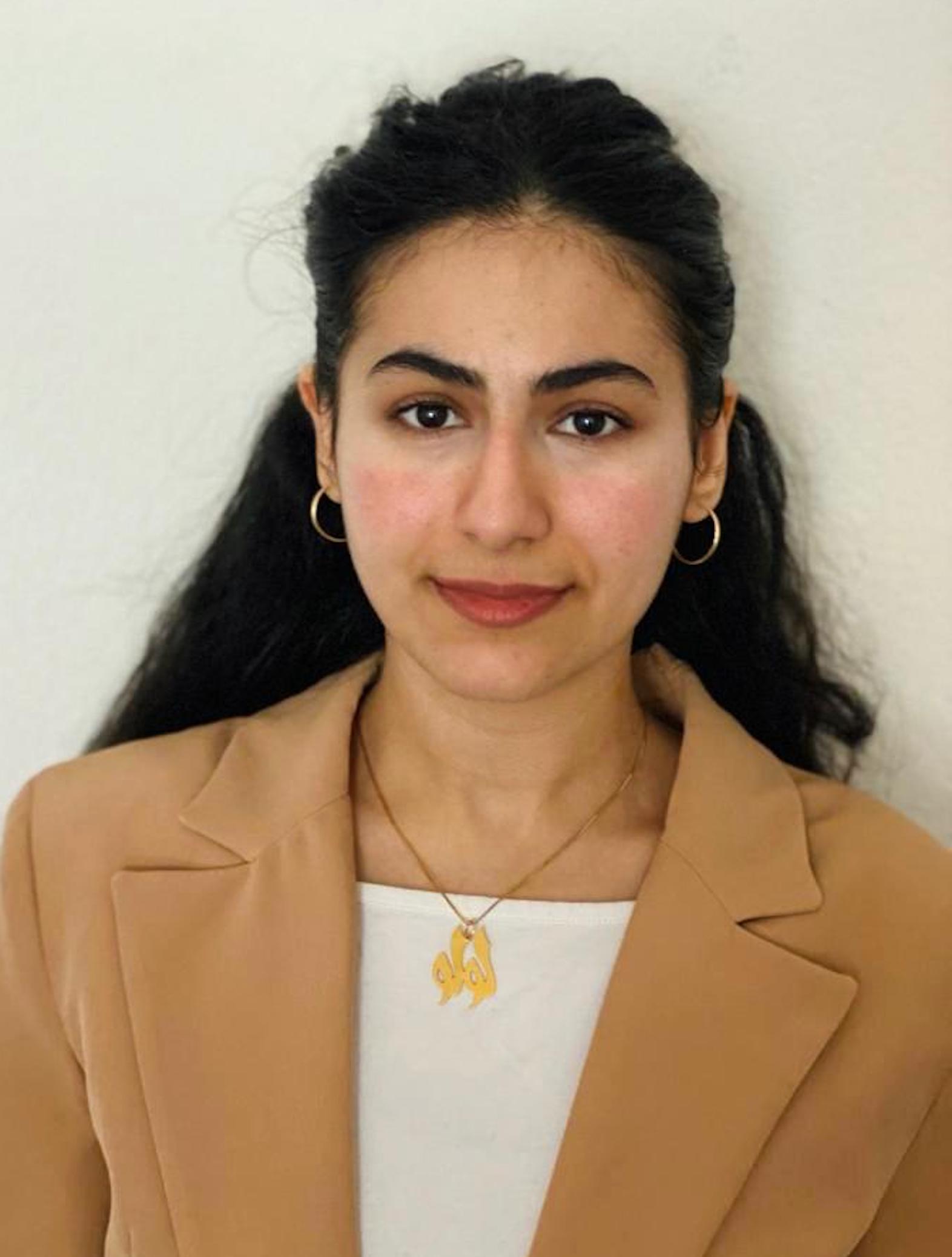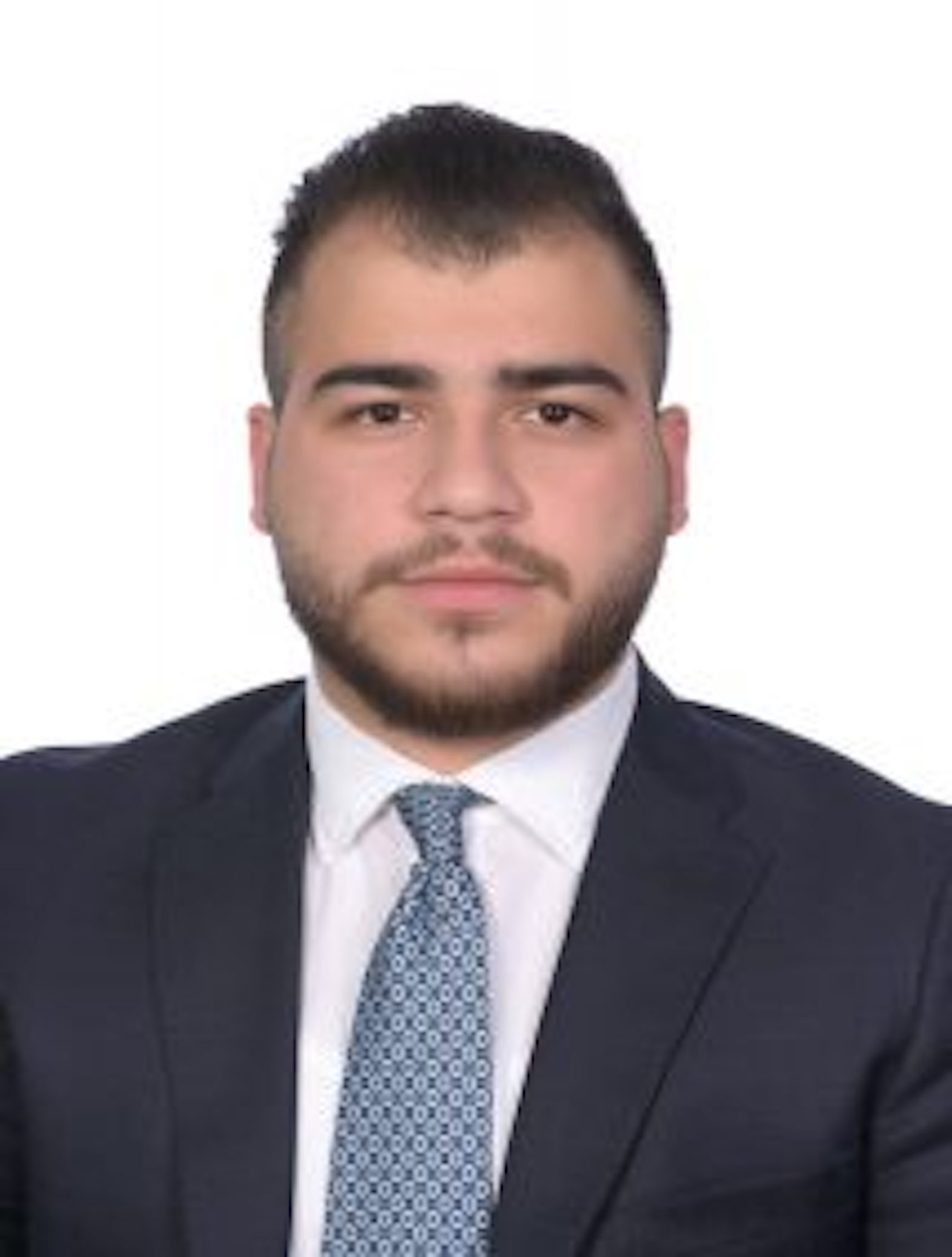 Jaafar Al Sabti
Operations Manager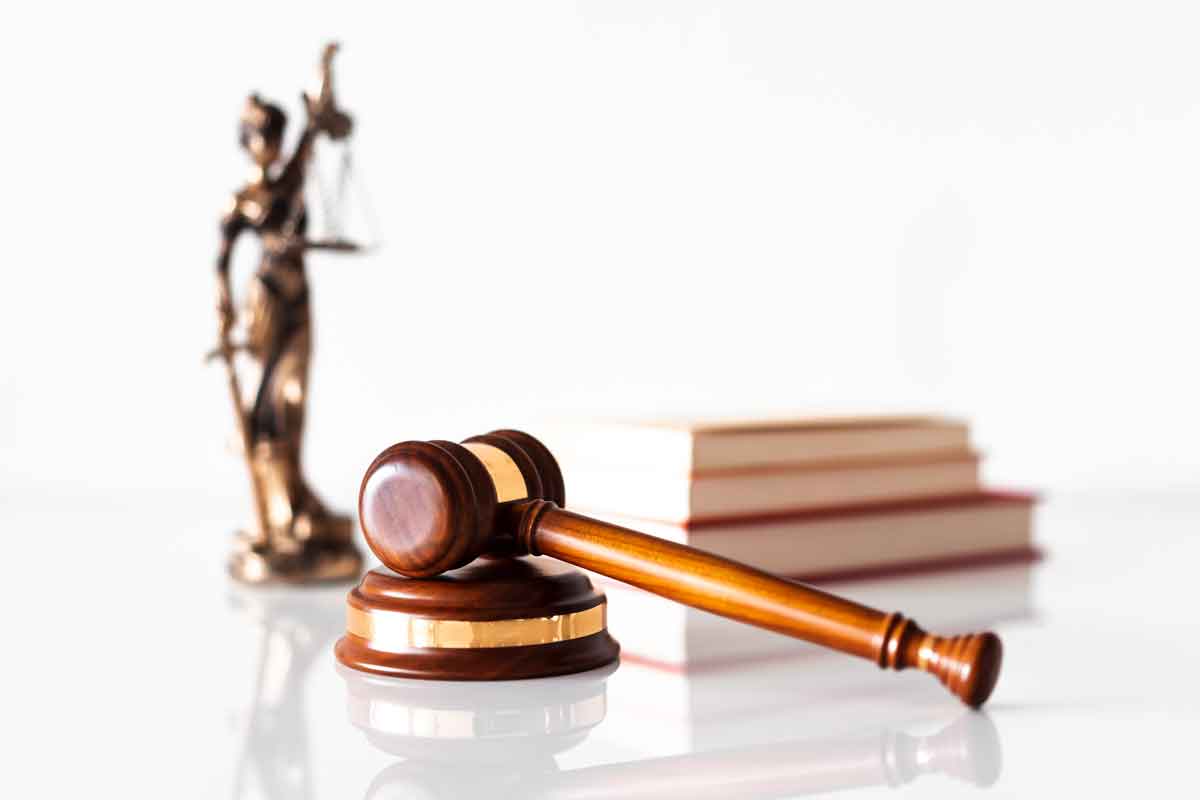 Saad Al Mashhadani
Accountant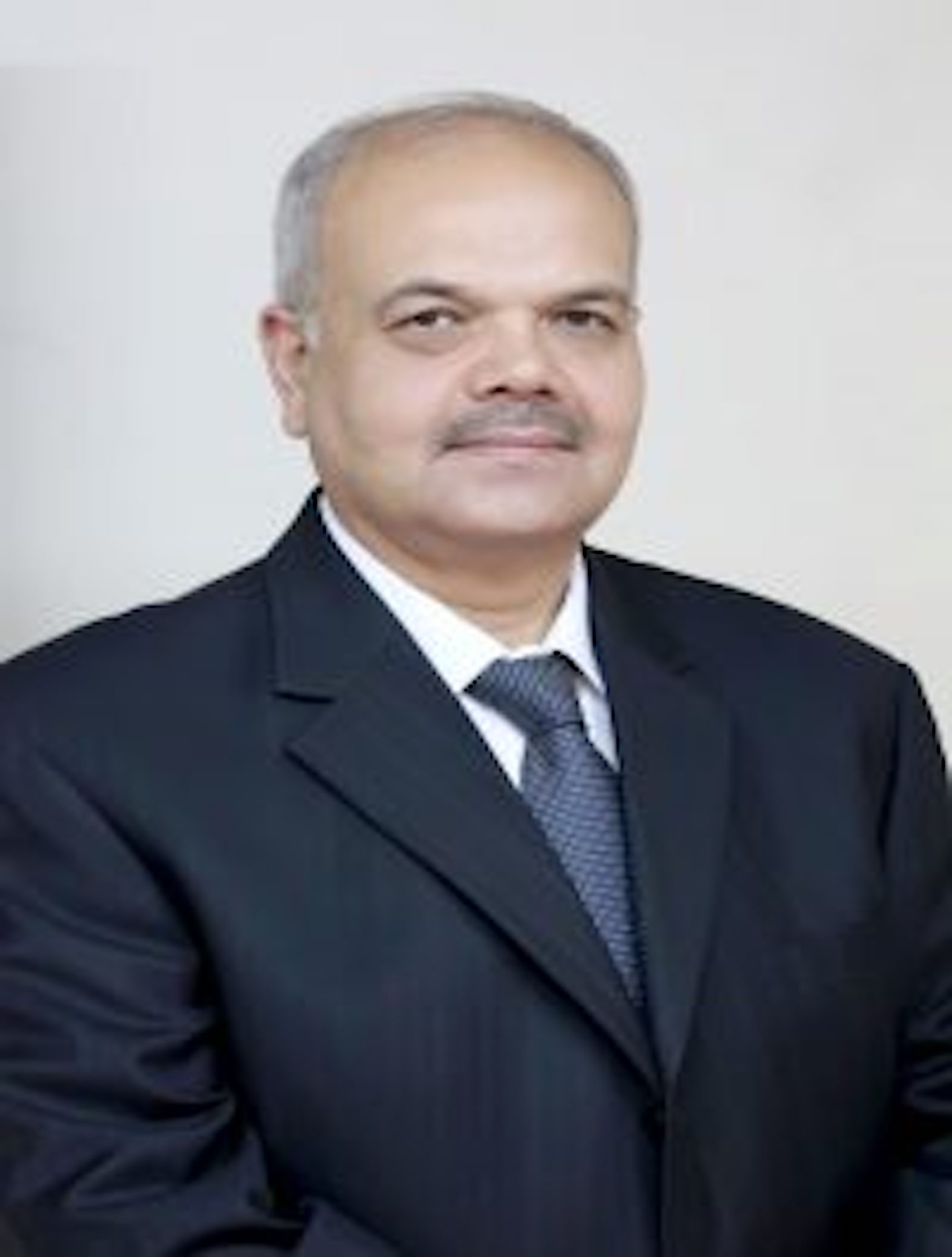 Mohammed Al Khshali
Finance Director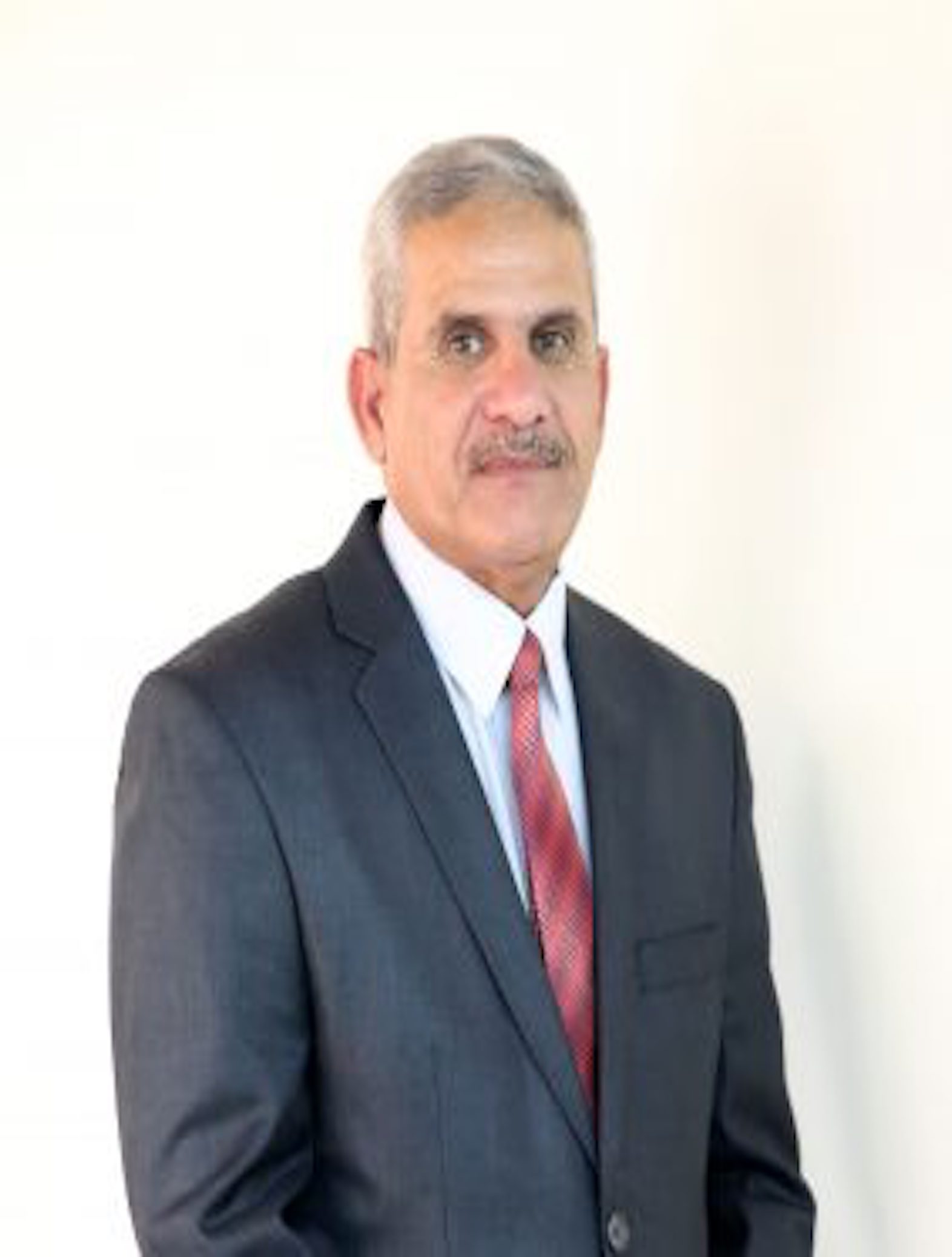 Alaa Manhel
Administrative Assistant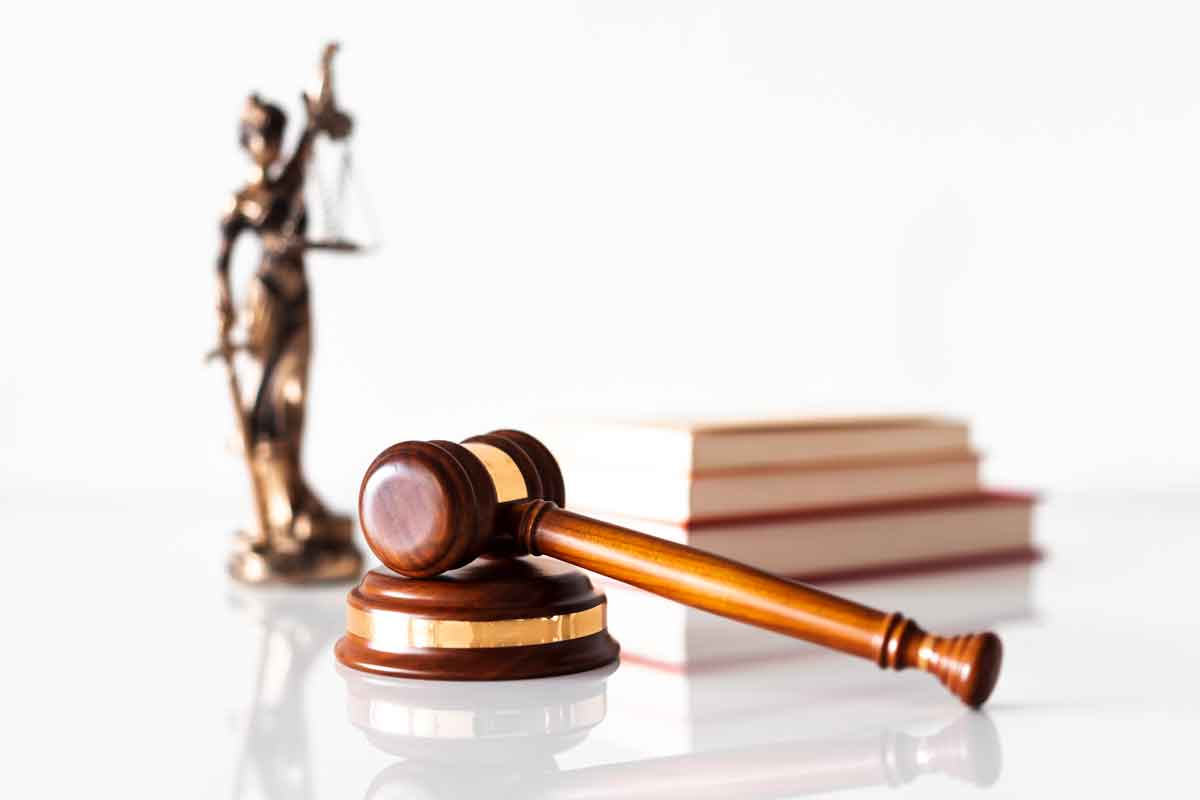 Basma Al Sabti
Office Manager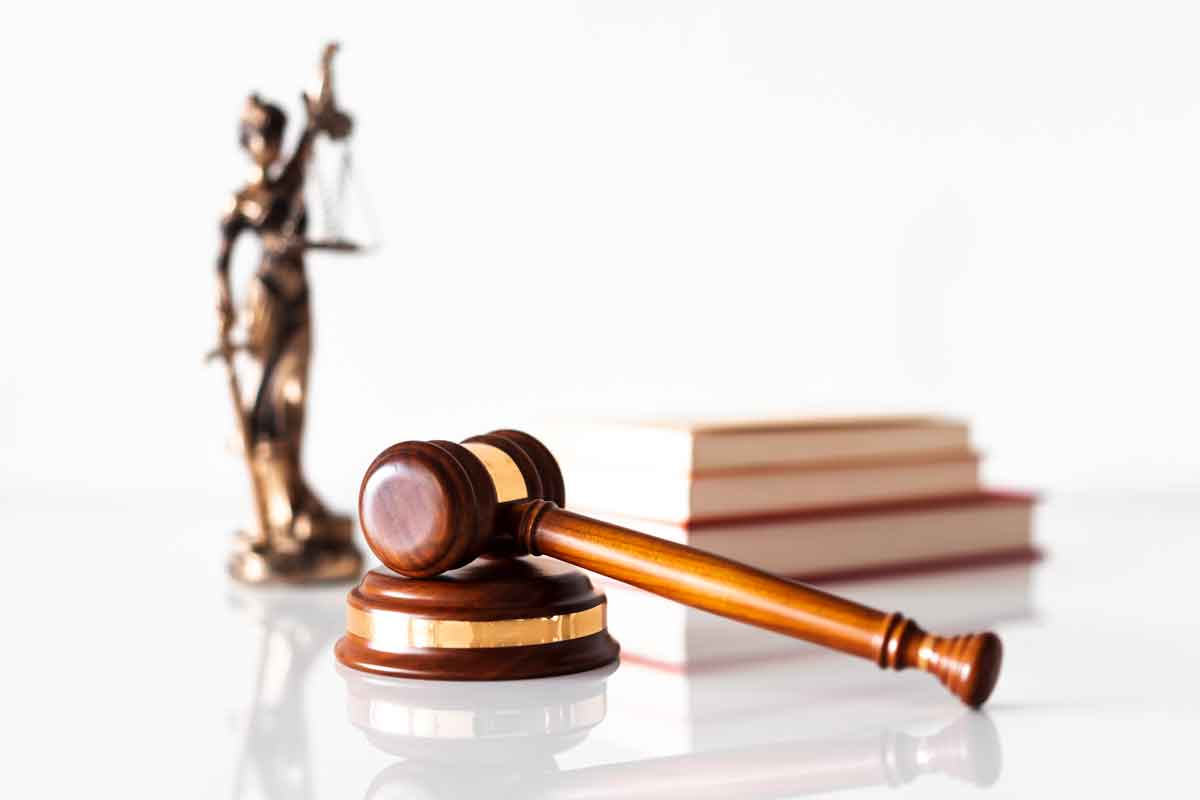 Sura Al Dawoody
Administrative Assistant
As Iraq returns to the international stage with record oil revenues, stability, and a new Government, the IBBC extended its Autumn Dubai conference 2022 over three days to accommodate a record number of attendees and speakers. While energy is fundamental to Iraq, the...