Dynamic, enterprising and strong, our team is unparalleled when it comes to providing effective representation, tailored consultancy and corporate services. With decades of combined experience, we work tirelessly to bring powerful advocacy and expertise to the table.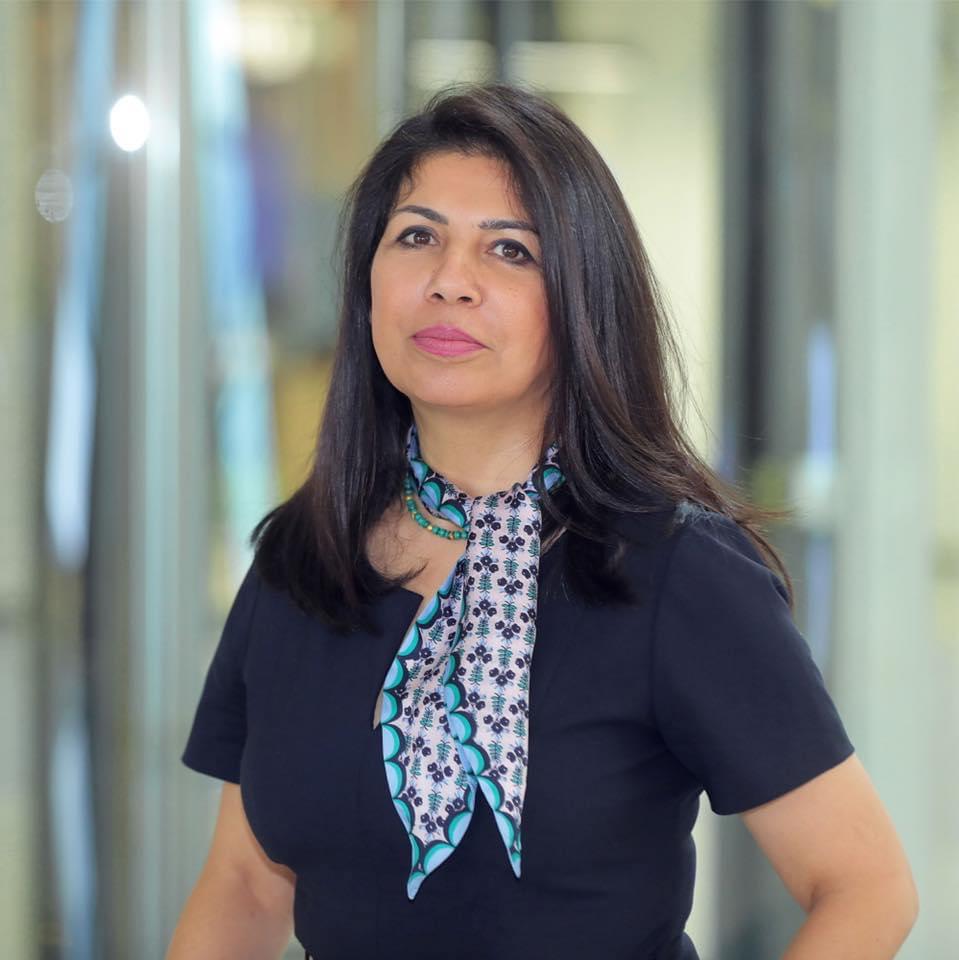 Hadeel A. Hasan
Managing Partner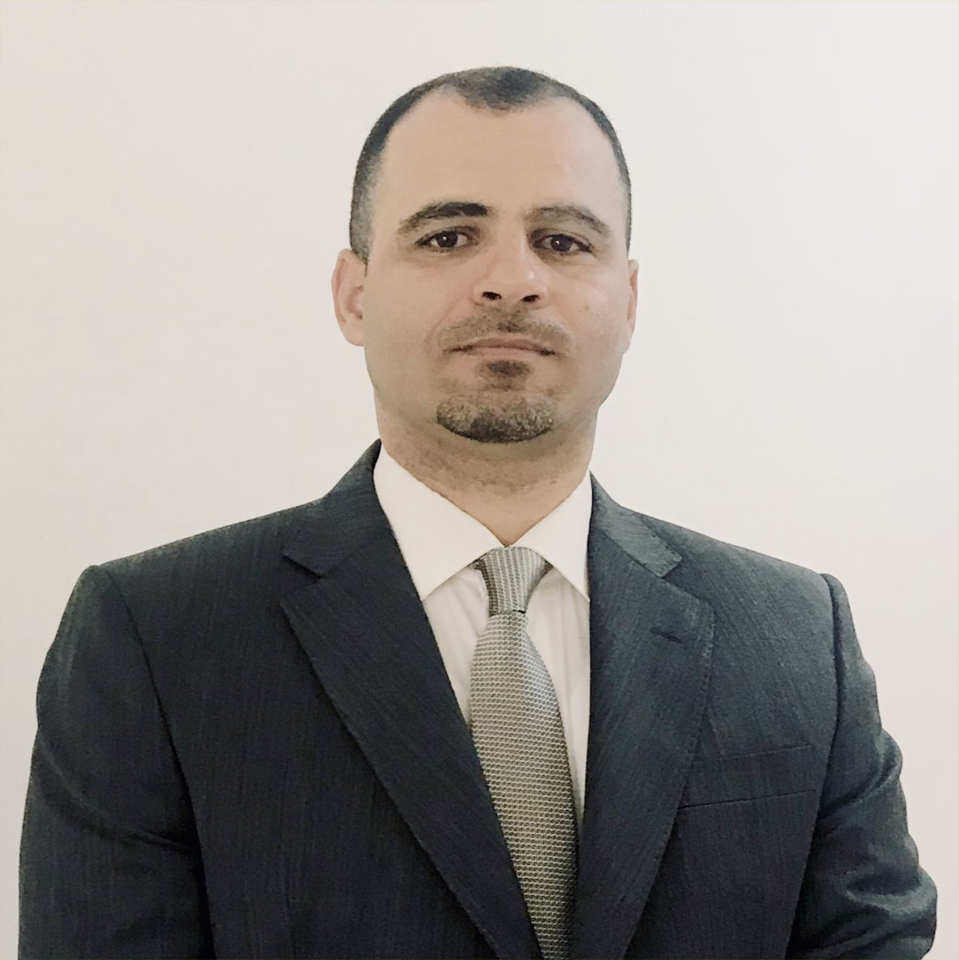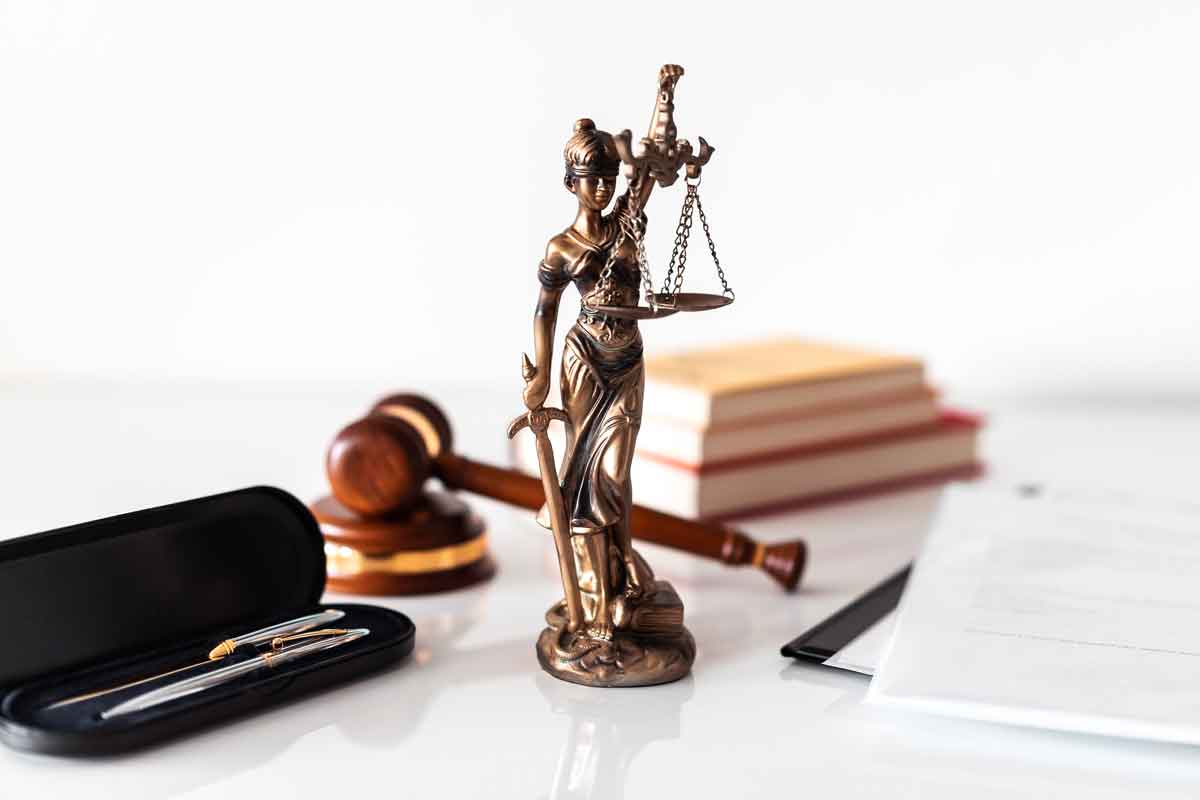 Dr. Abdalameer H. Jnayyih
Senior Consultant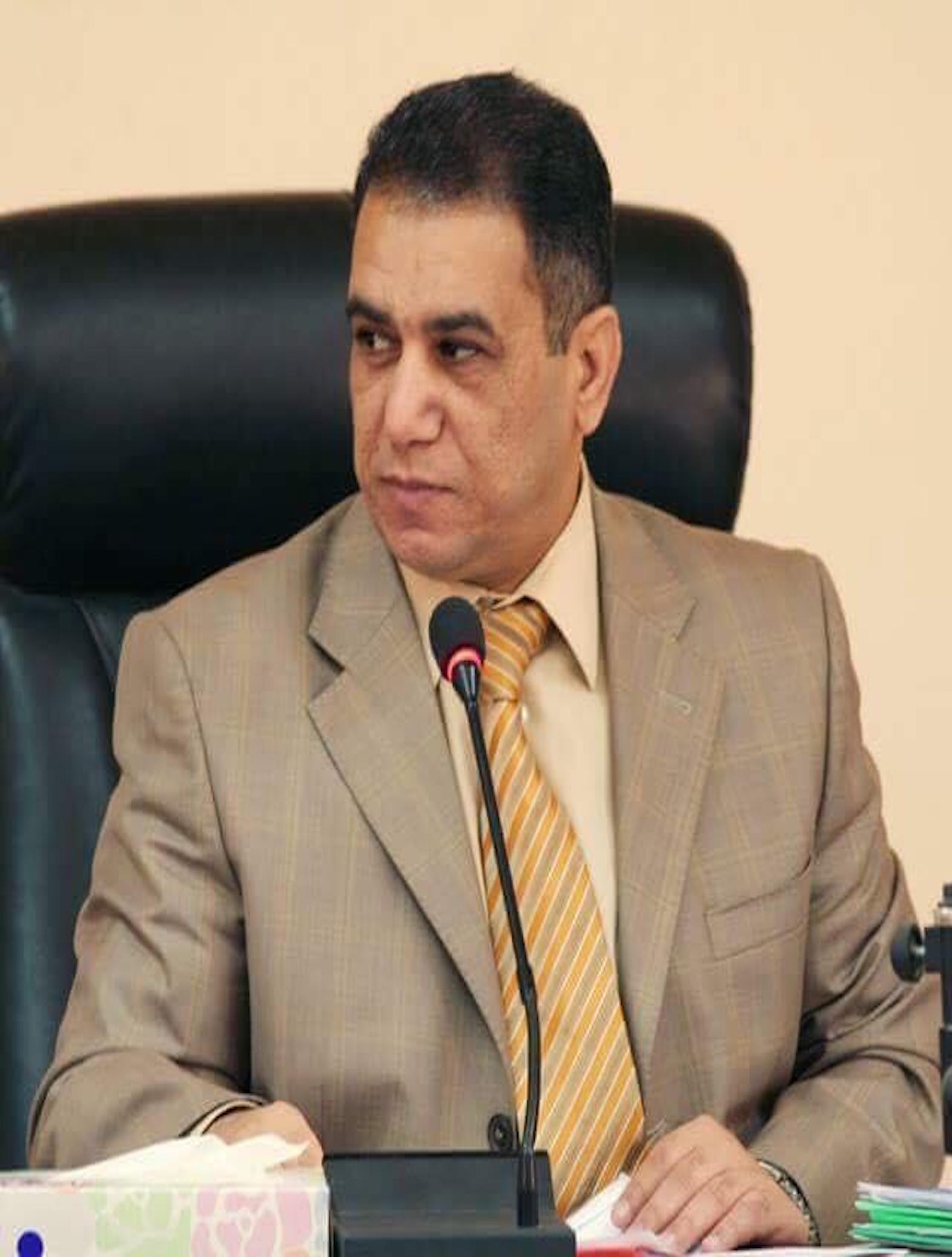 Raheem Al Ugaily
Senior Consultant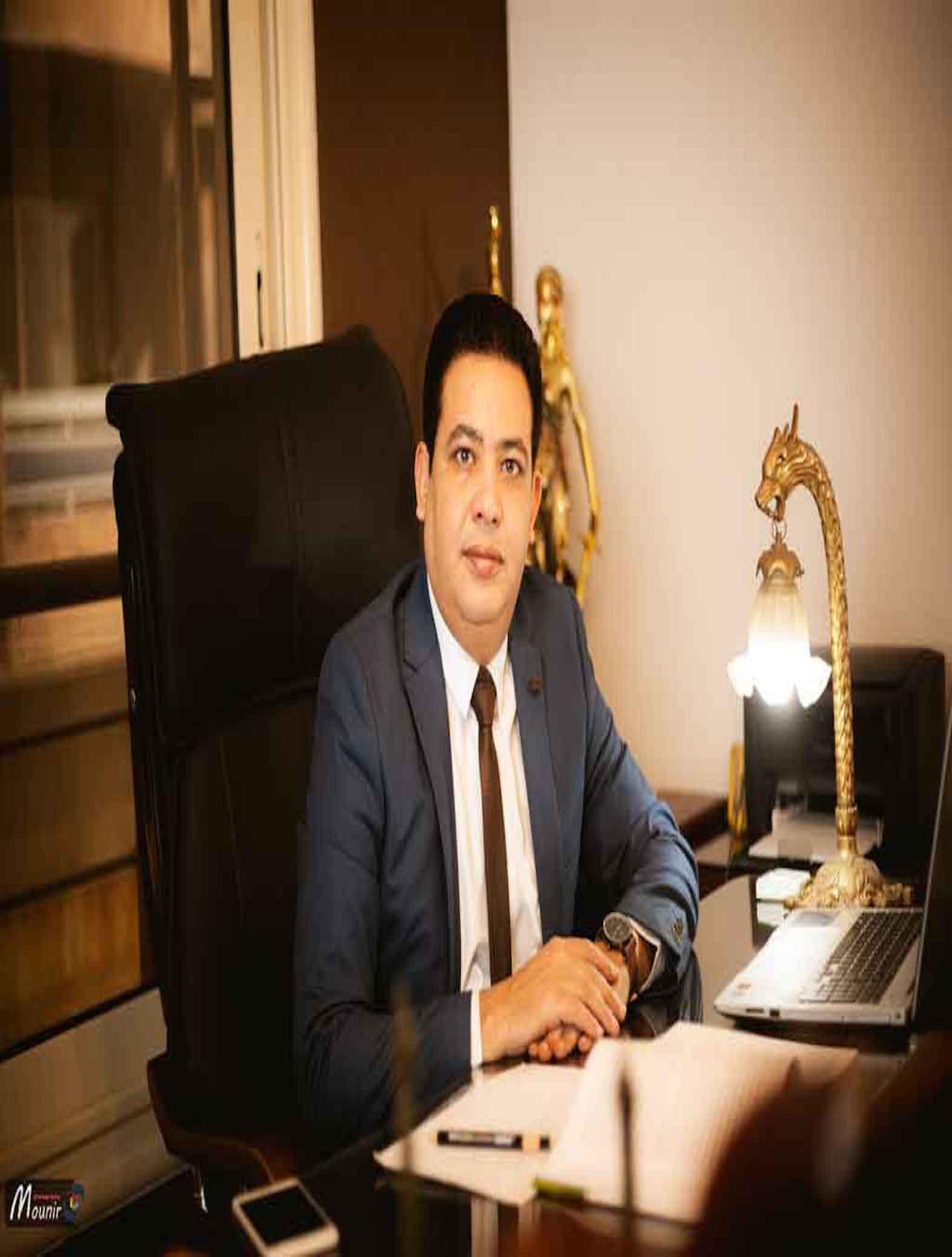 Hazem S. Abbas
Senior Lawyer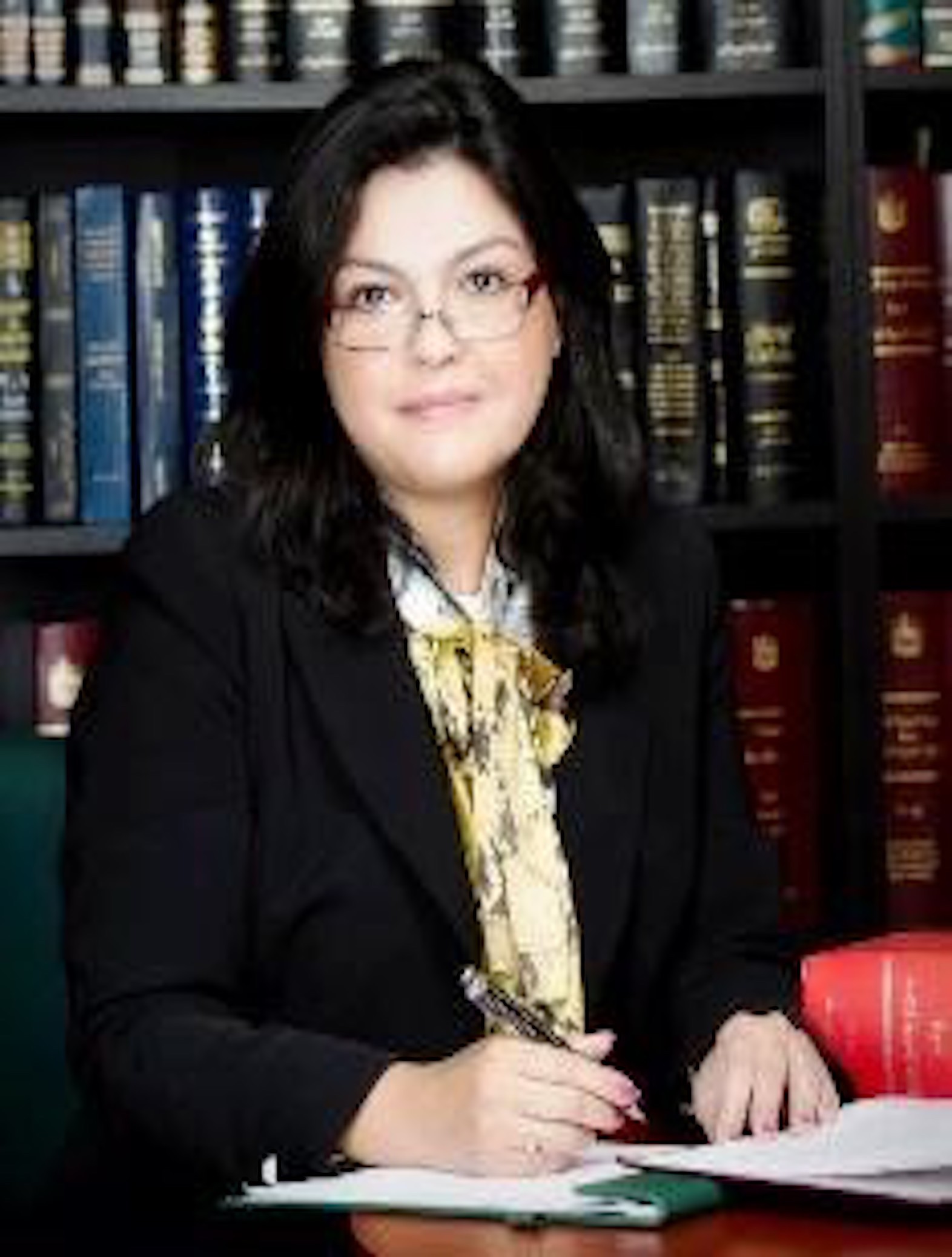 Aseel Hasan
Senior Lawyer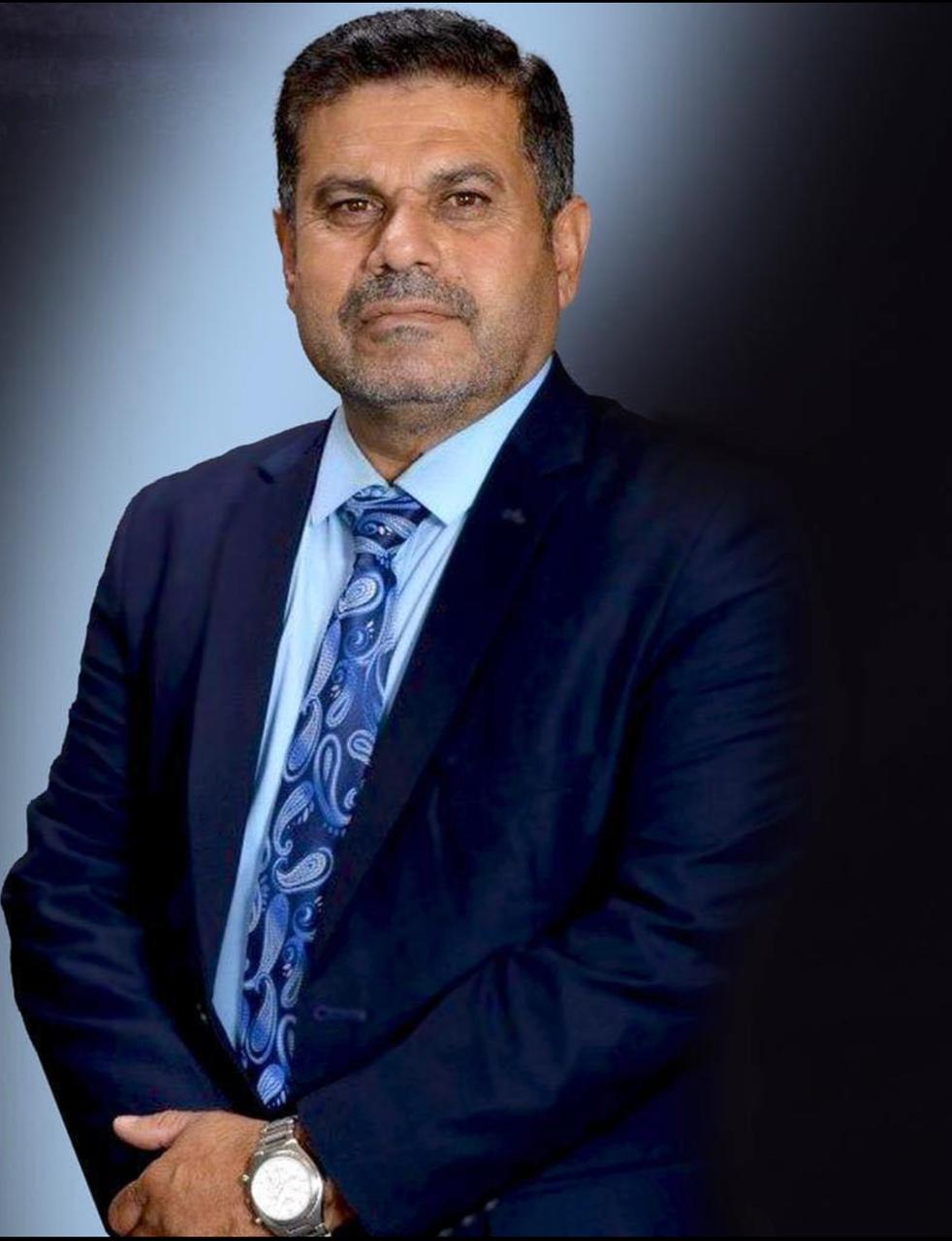 Abdulrahman K. Naser
Senior Lawyer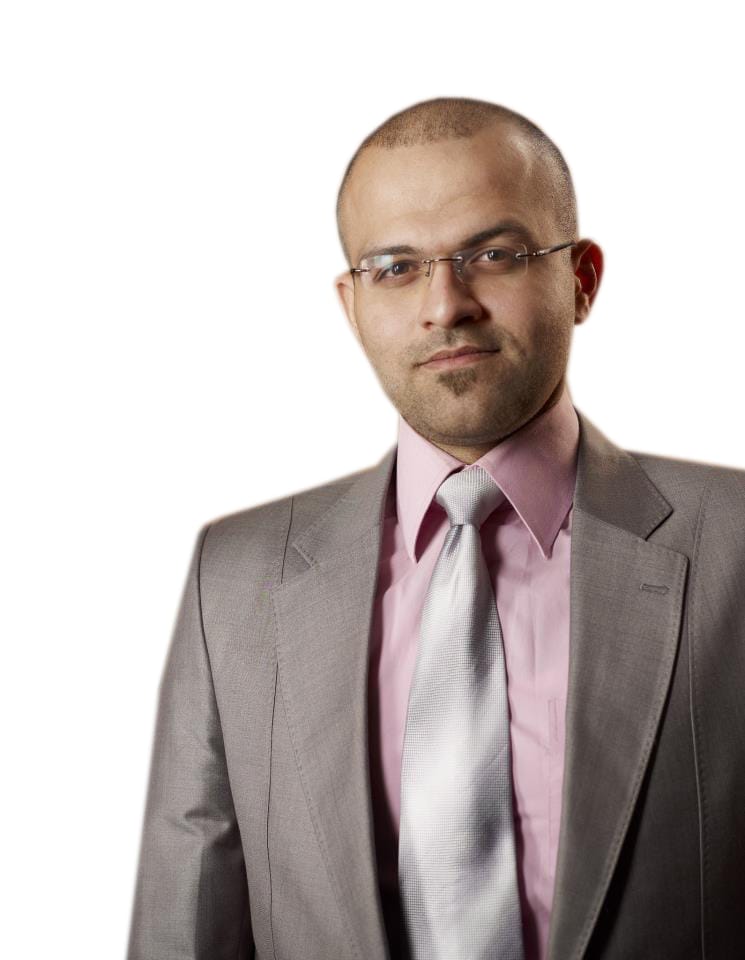 Marwan Al Khalidy
Attorney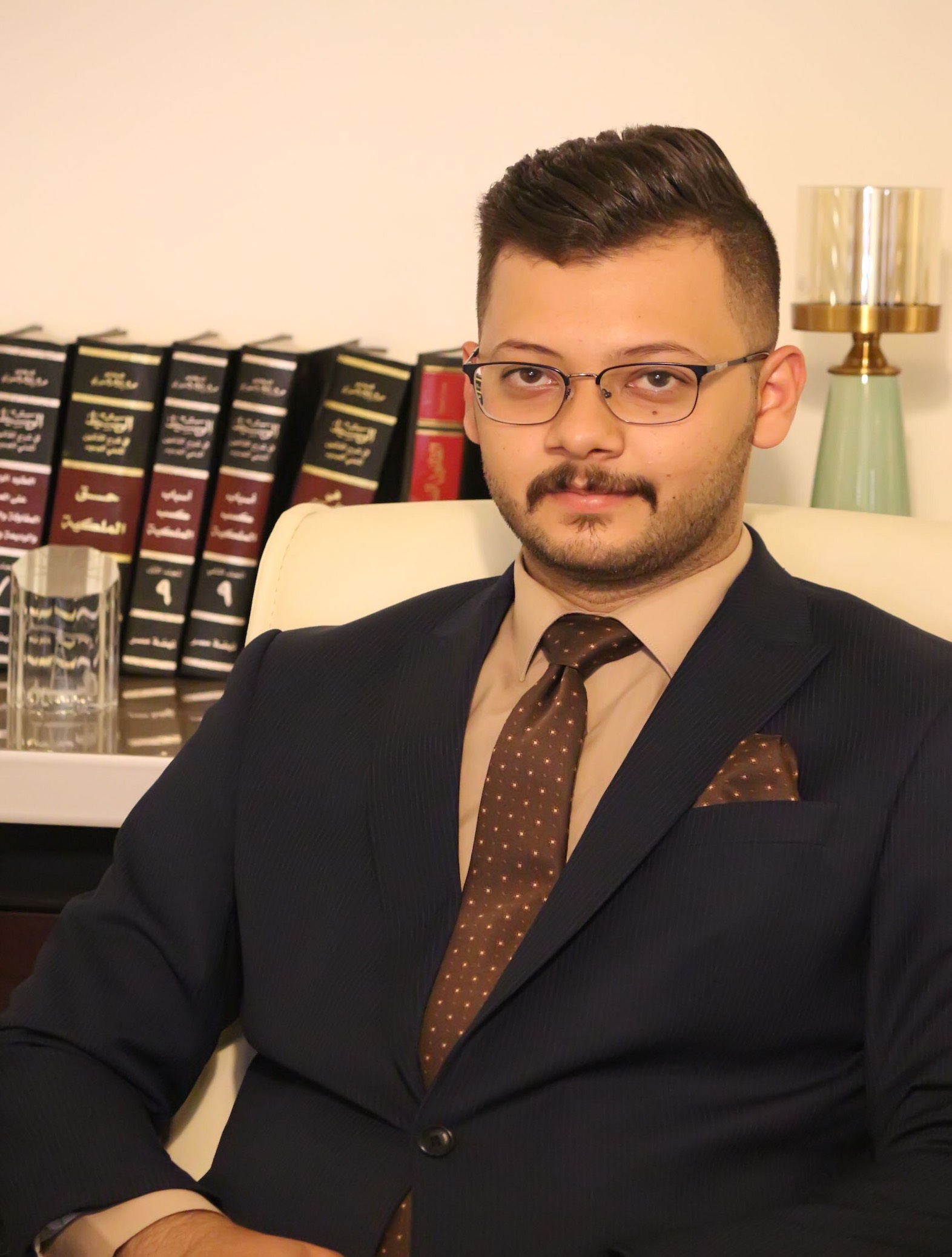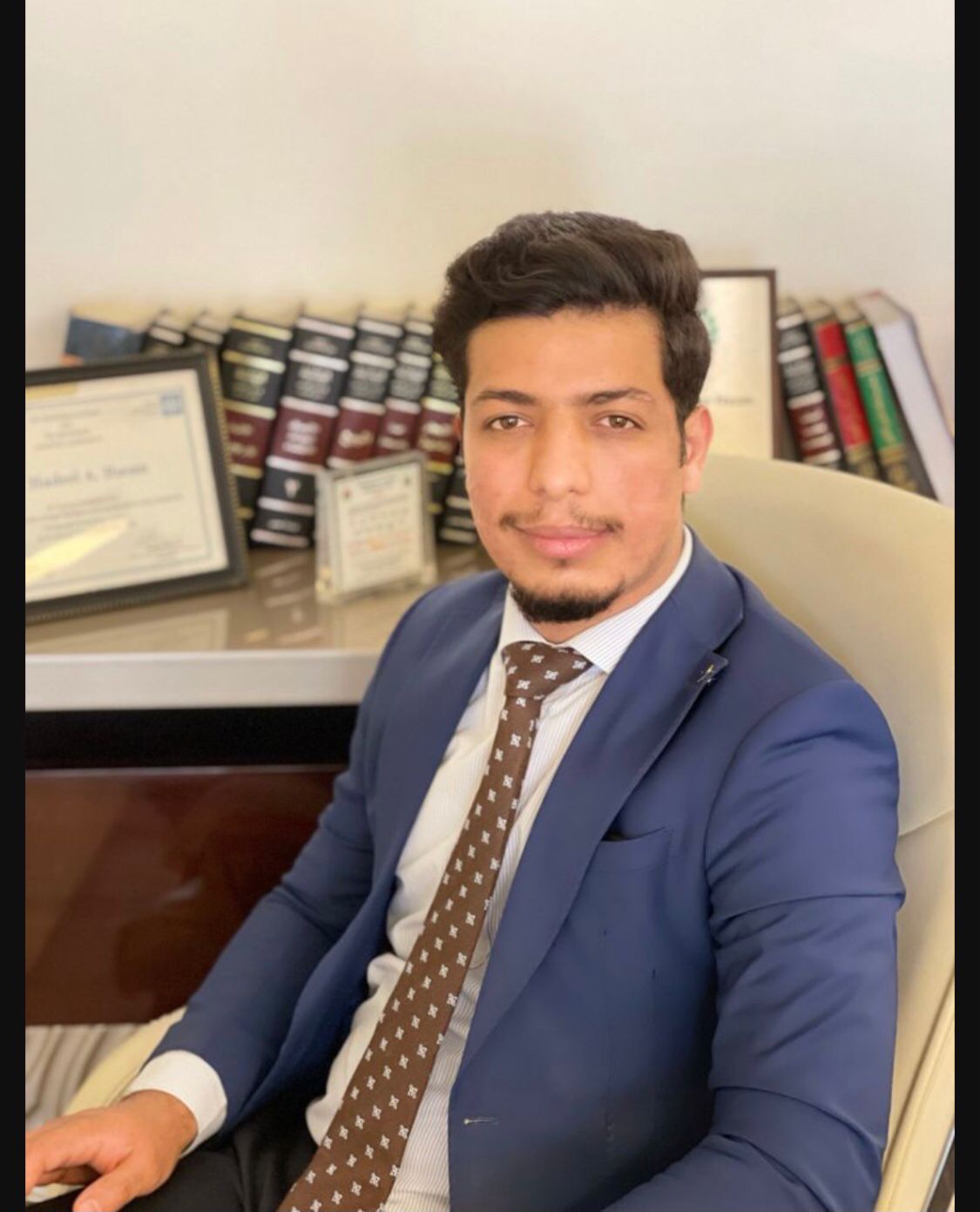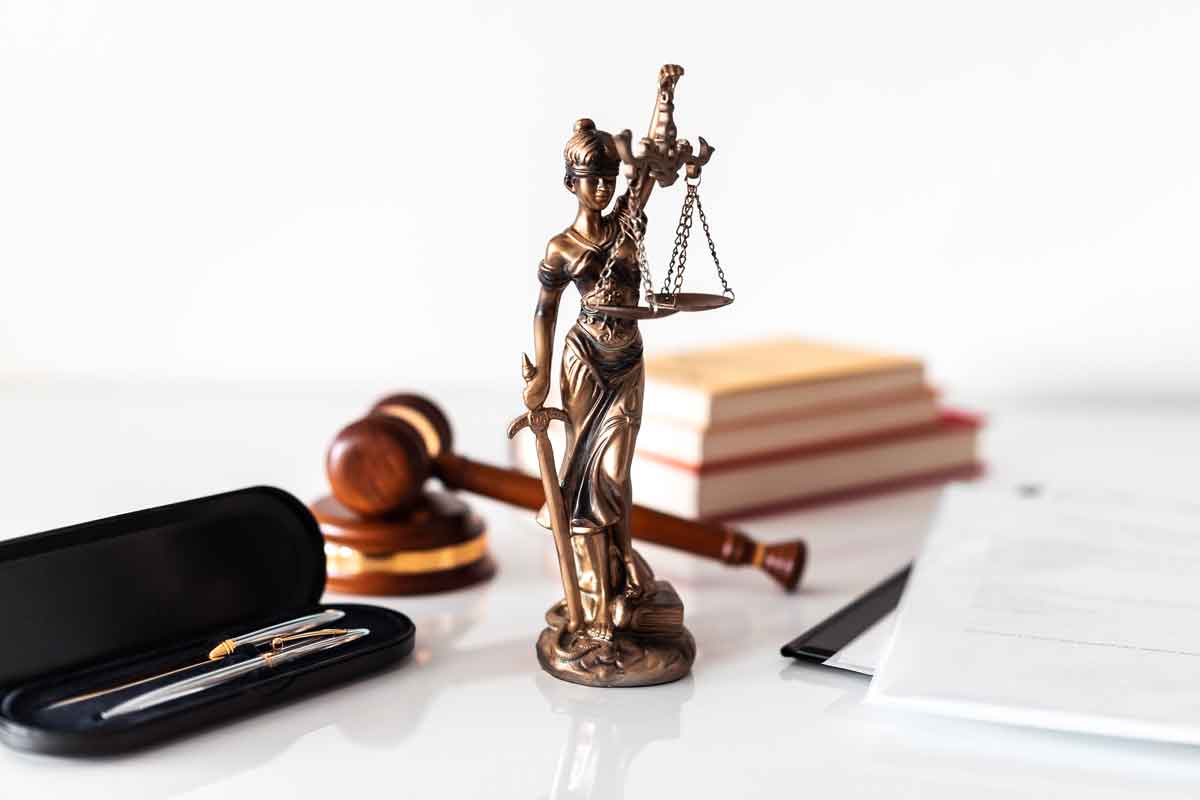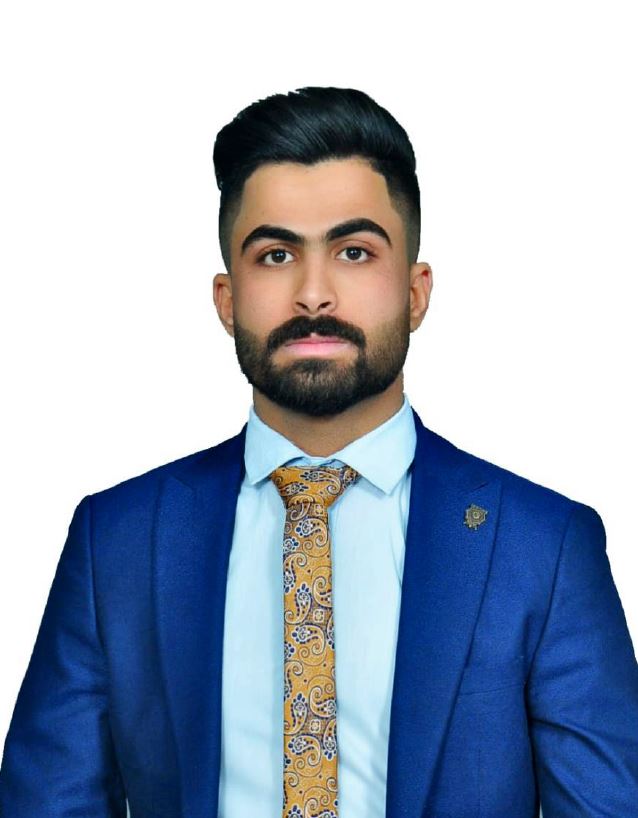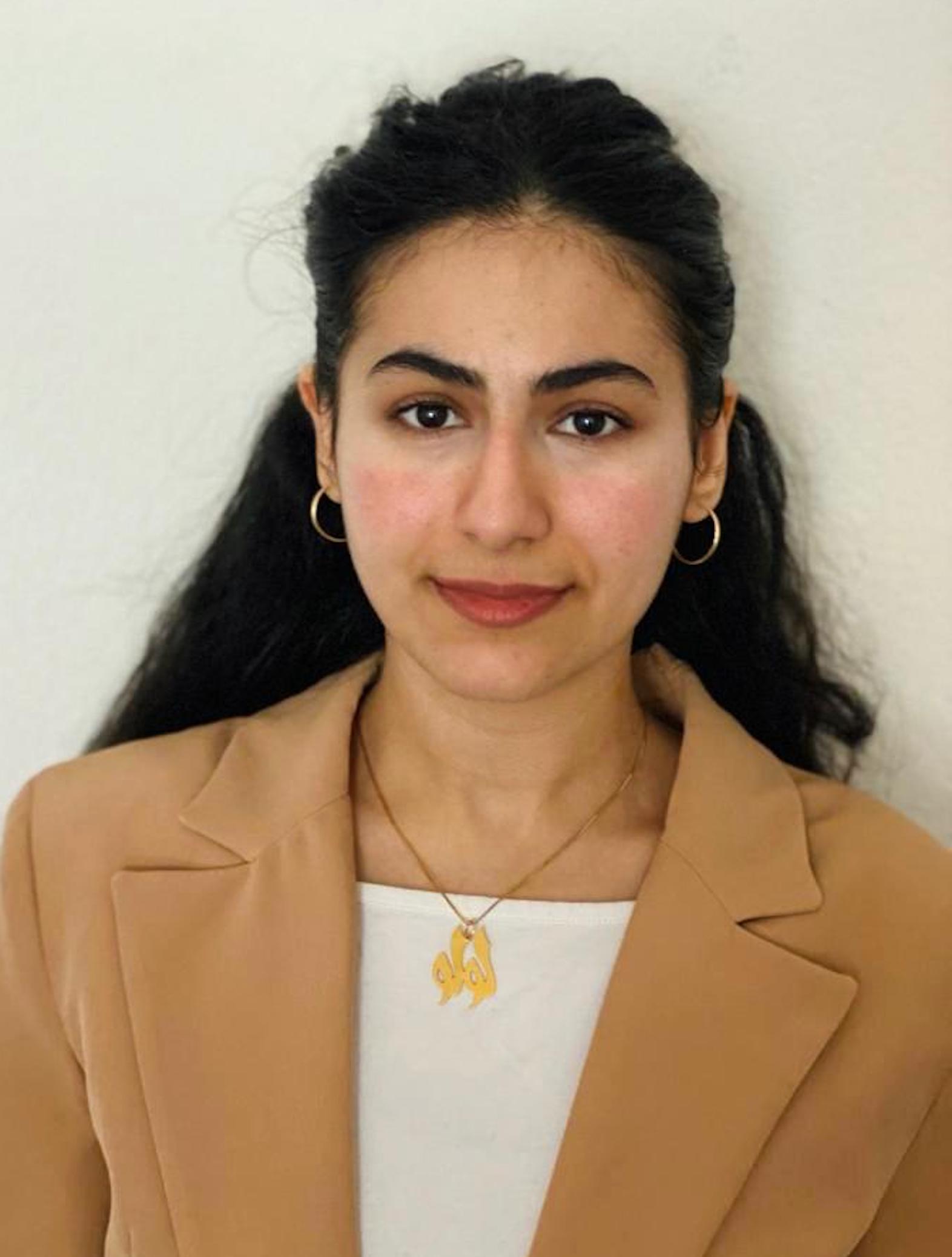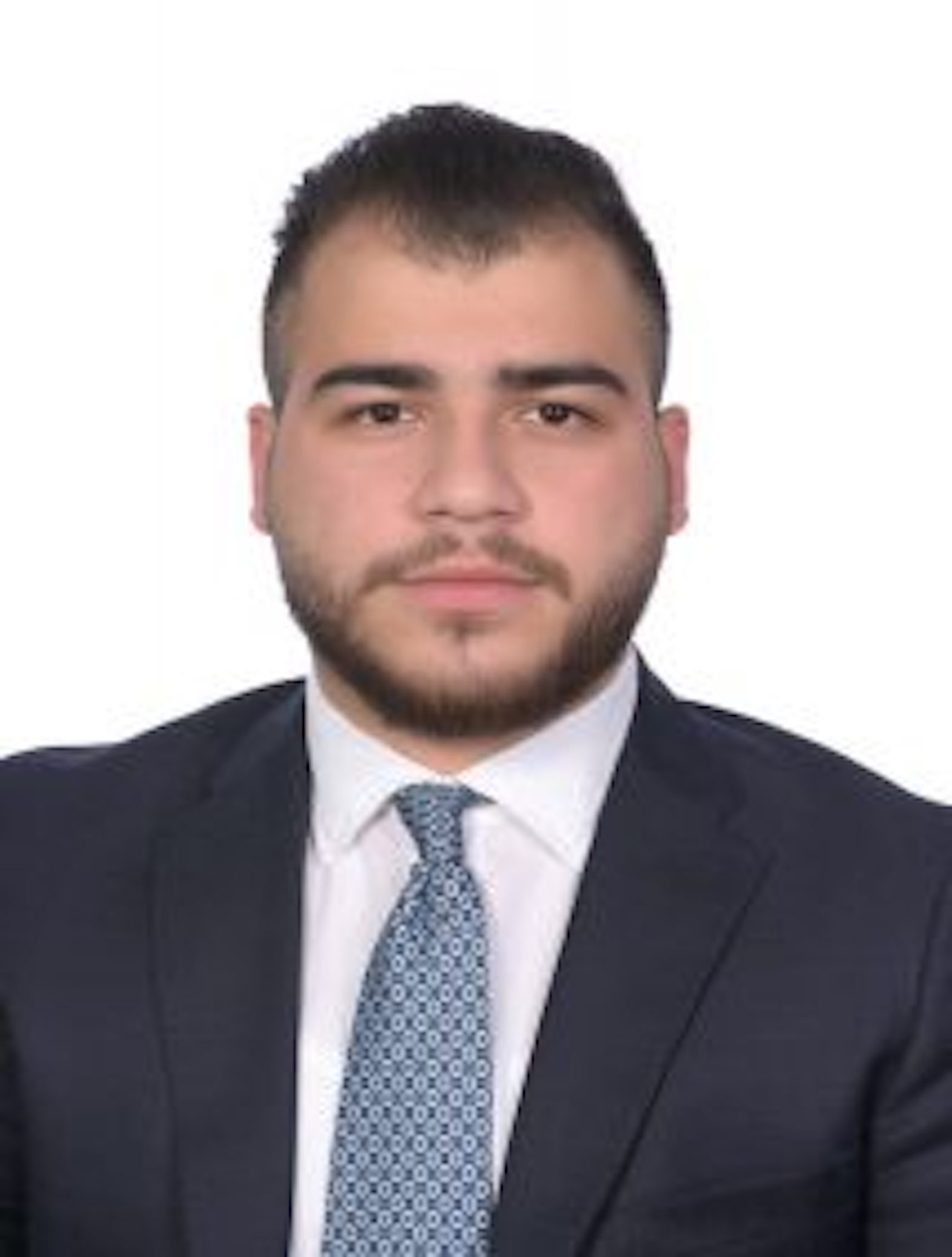 Jaafar Al Sabti
Operations Manager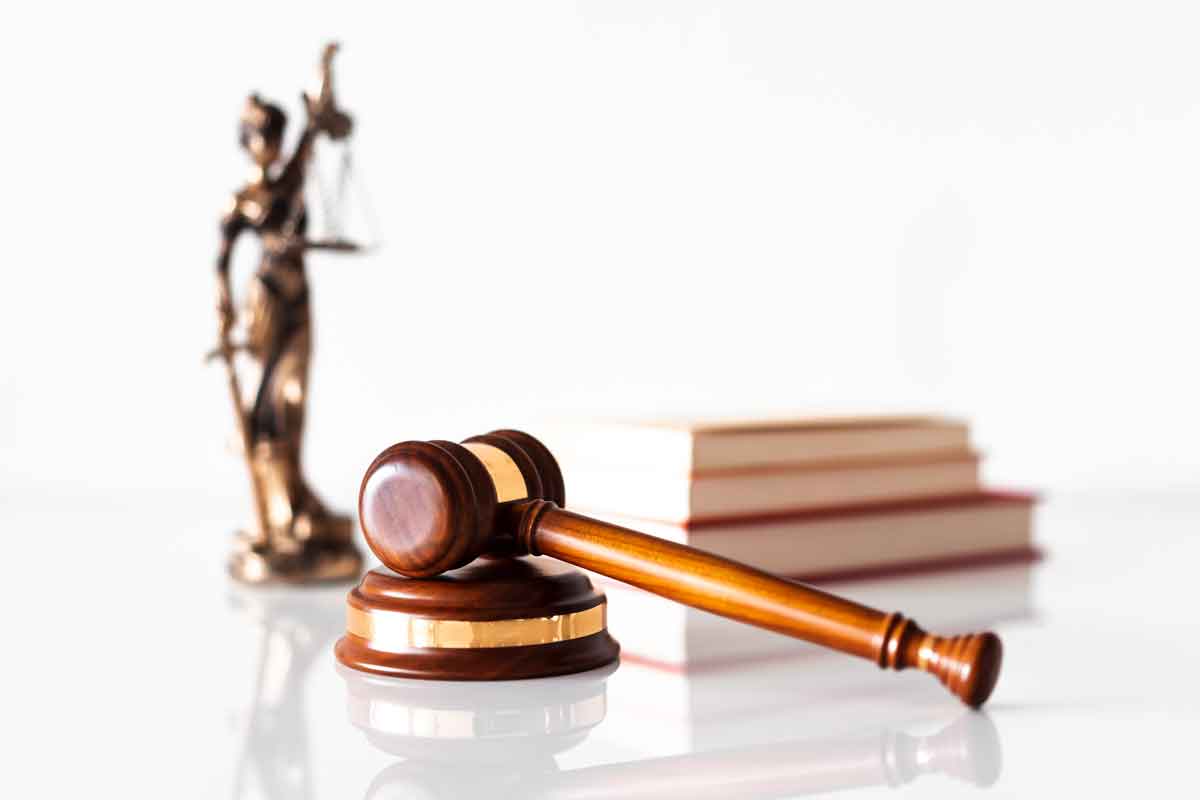 Saad Al Mashhadani
Accountant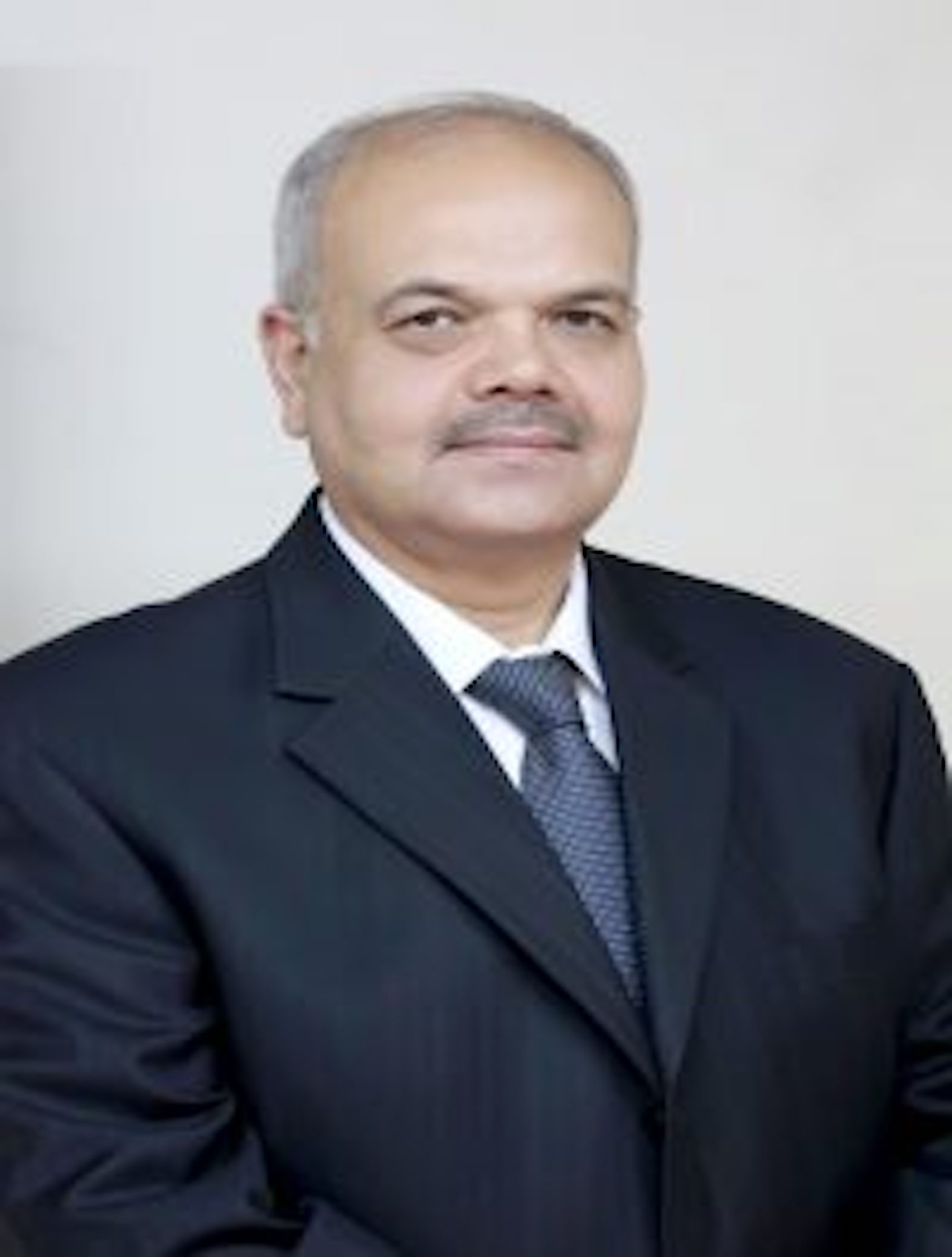 Mohammed Al Khshali
Finance Director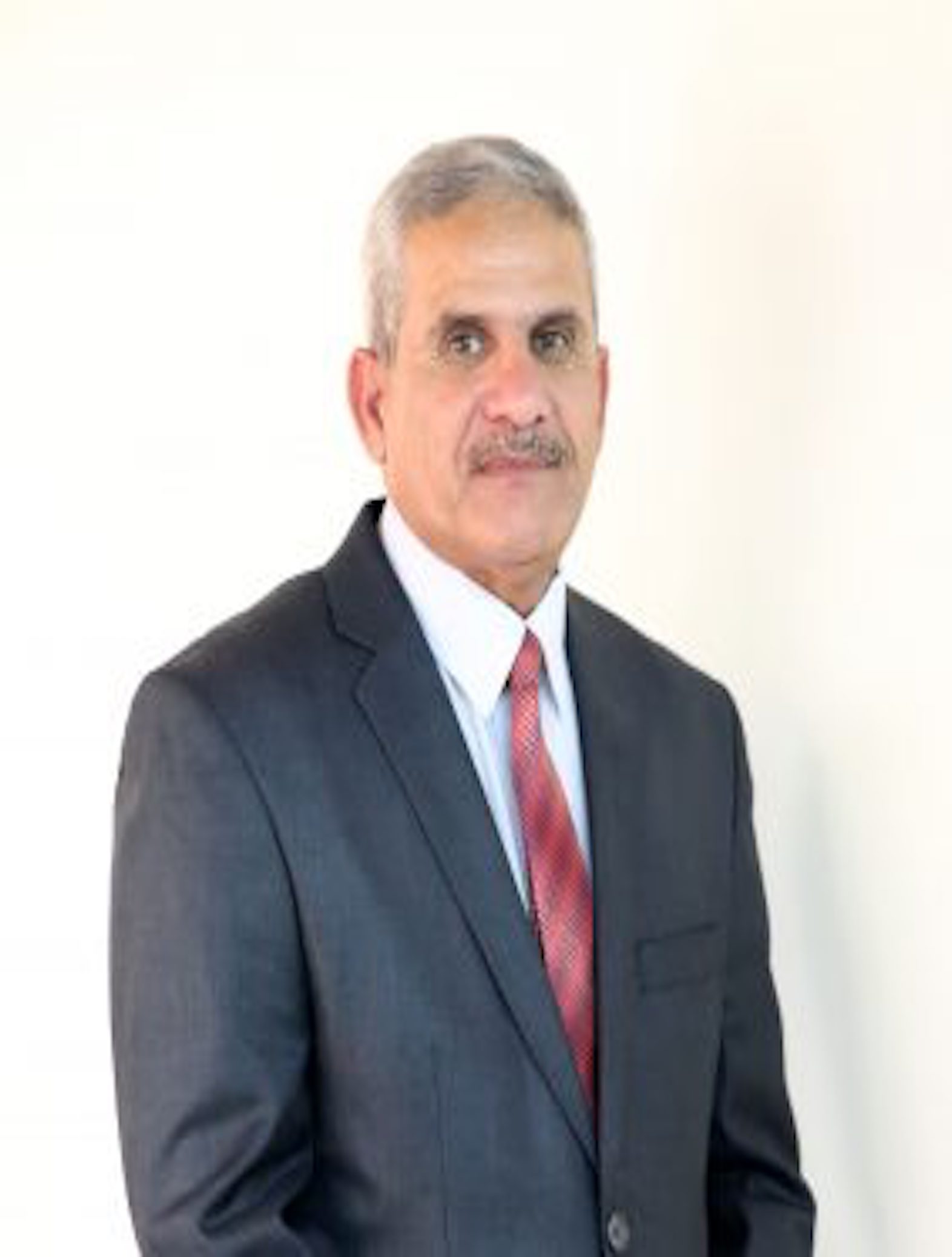 Alaa Manhel
Administrative Assistant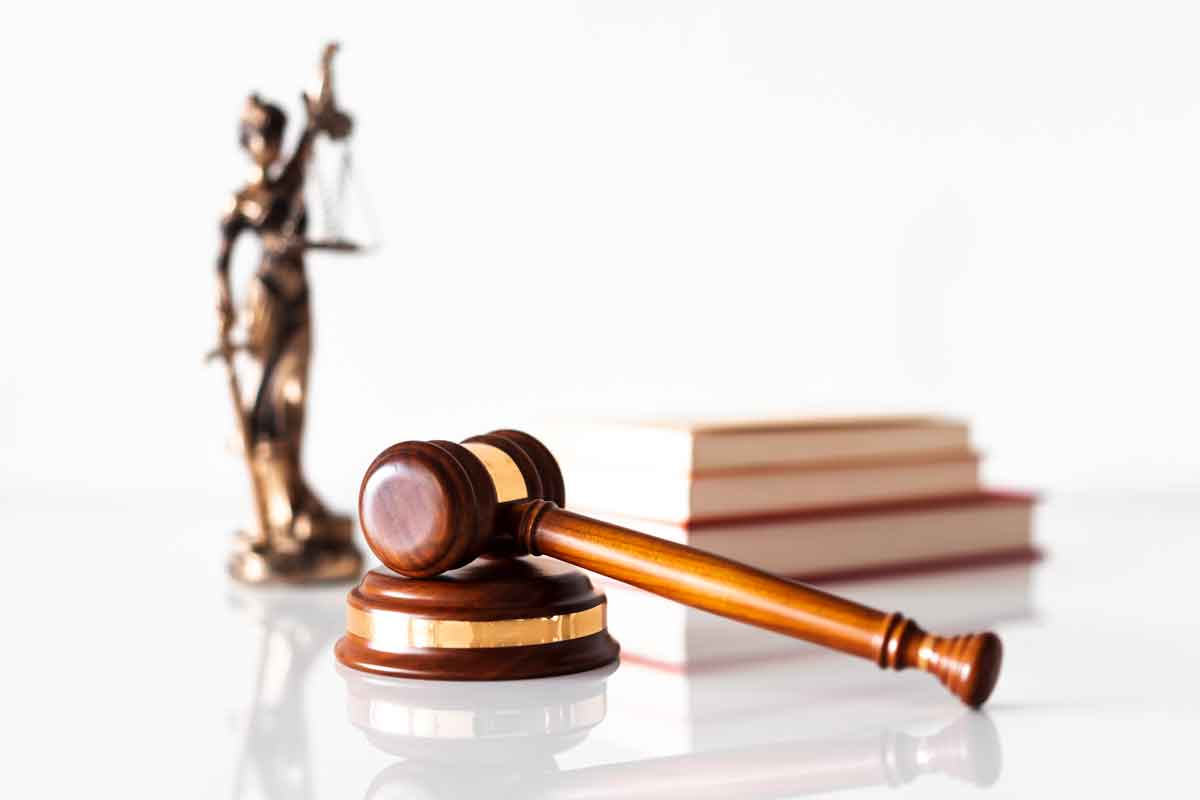 Basma Al Sabti
Office Manager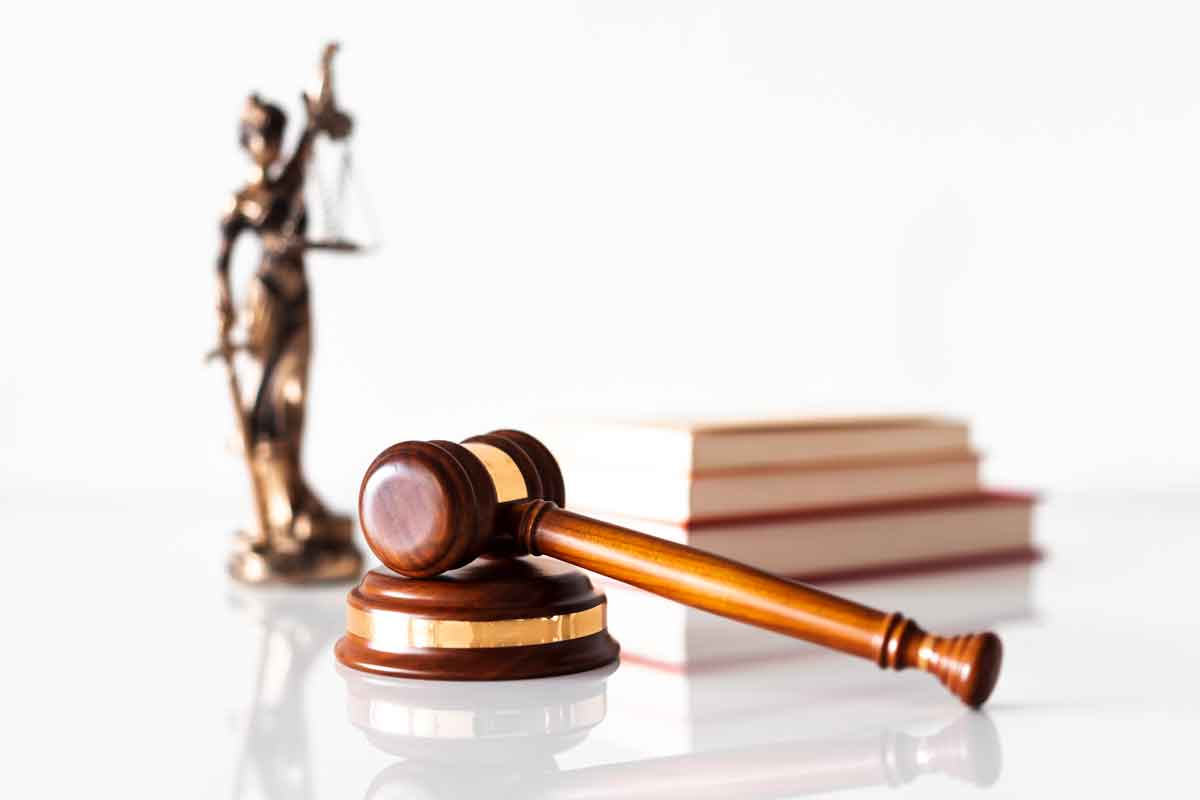 Sura Al Dawoody
Administrative Assistant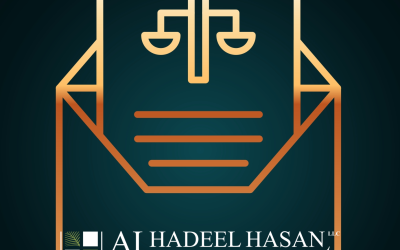 Electronic Judicial Notifications in the Iraqi Law The main definition of Judicial Notifications in general as stated in the Civil Procedures Law is; to enable the other party of the dispute to be aware of the dispute or a particular procedure with it, and it can also...