Your legal window into Iraq
Expertise | integrity | strength
We are Iraq's leading law firm specializing in litigation, legal consultancy, corporate services and investment.
With extensive experience in a variety of fields, we are able to quickly and effectively advise – even on the most challenging situations in Iraq.
We work with clients of all sizes, nationalities and industries. Get in touch with us to find out how we can work together.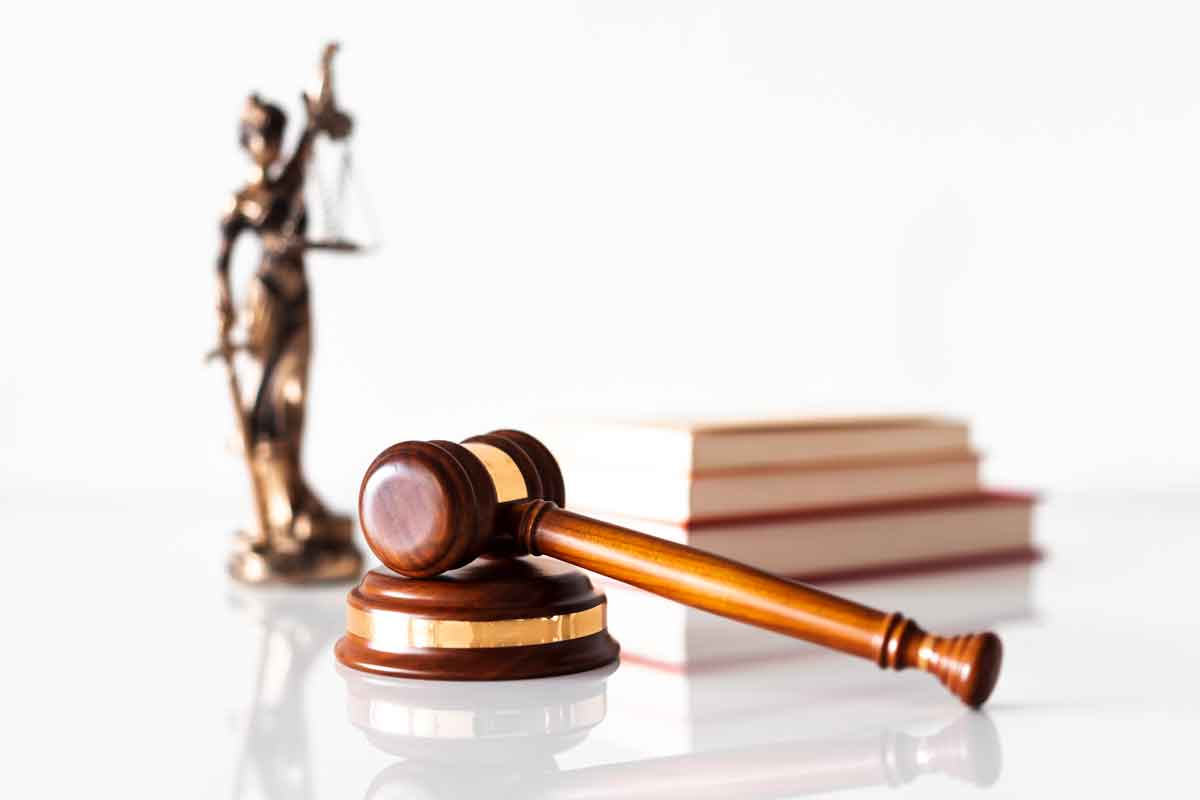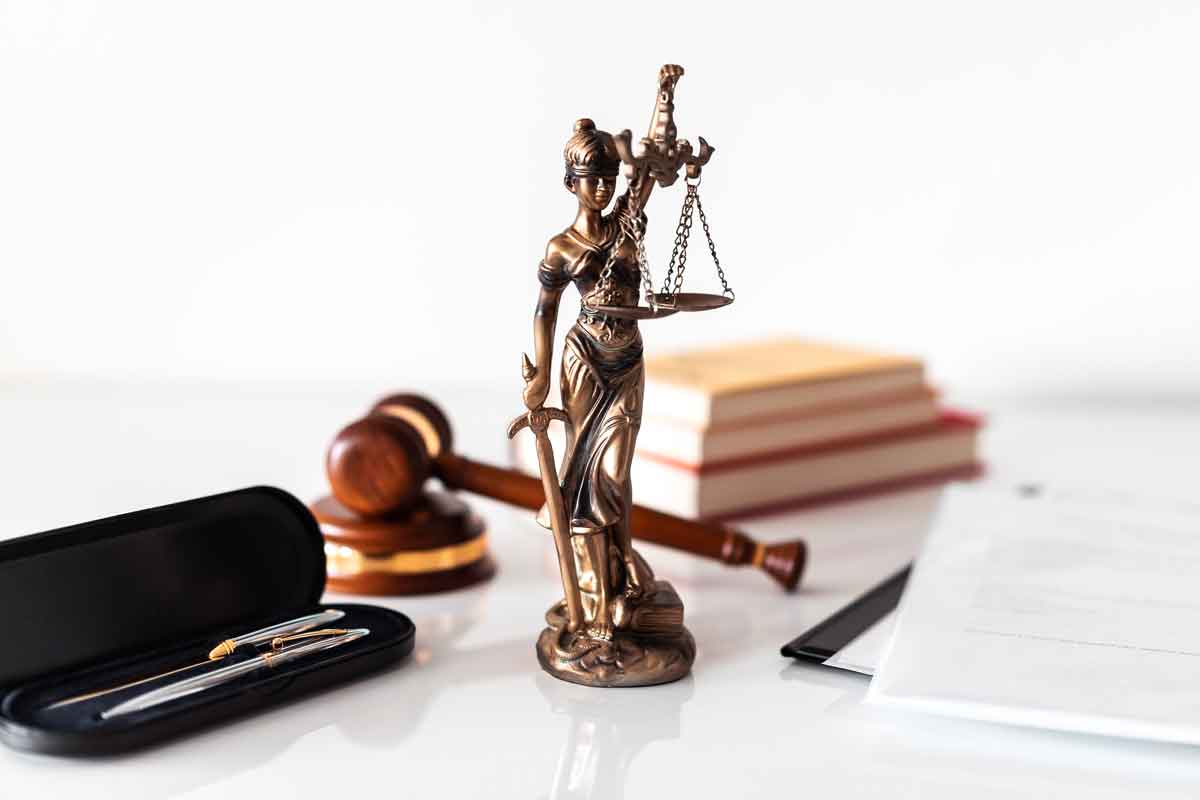 Hadeel Hasan
Managing Partner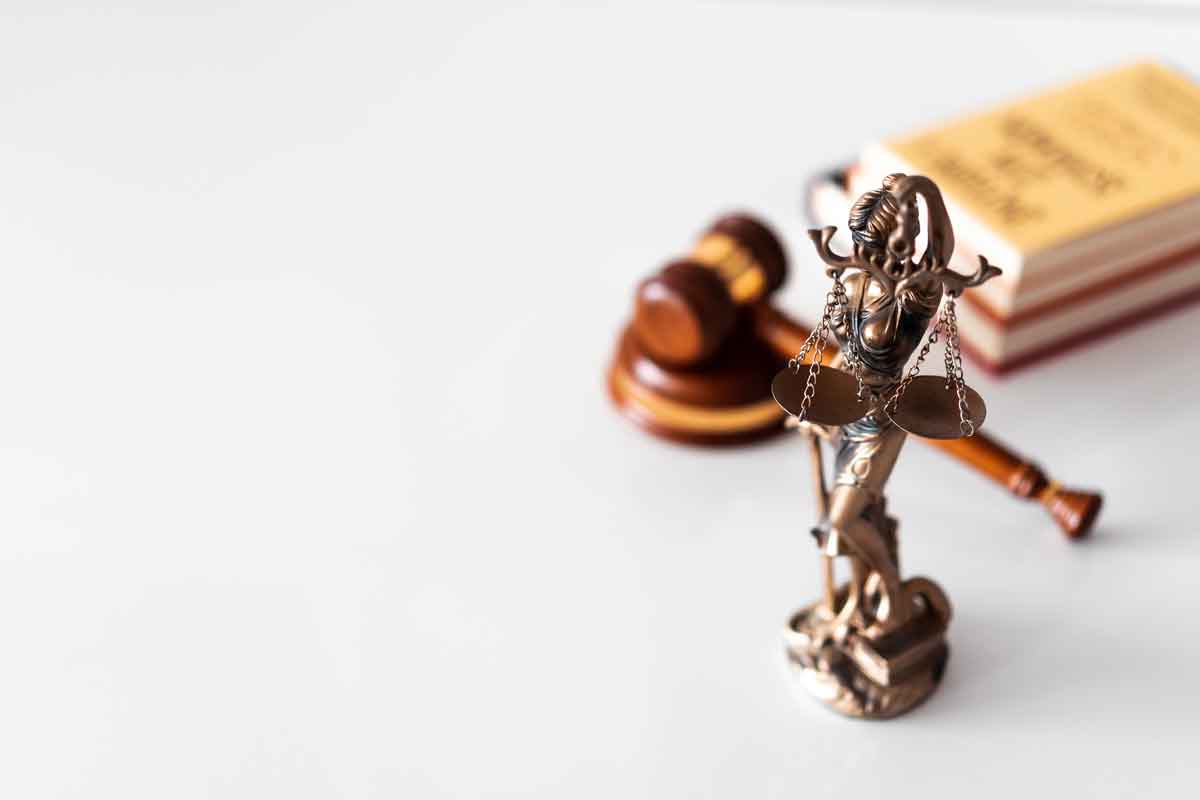 Dr. Abdul Ameer
Attorney of Counsel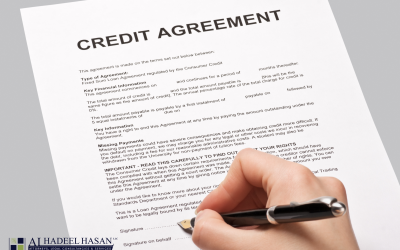 Letter of Credit (LC) Letter of Credit or (LC) is one of the banking operations that play a significant role in trade and international exchange, so what is meant by documentary credit, how is it opened, and its effects.  Definition of the Letter...