Your legal window into Iraq
Expertise | integrity | strength
We are Iraq's leading law firm specializing in litigation, legal consultancy, corporate services and investment.
With extensive experience in a variety of fields, we are able to quickly and effectively advise – even on the most challenging situations in Iraq.
We work with clients of all sizes, nationalities and industries. Get in touch with us to find out how we can work together.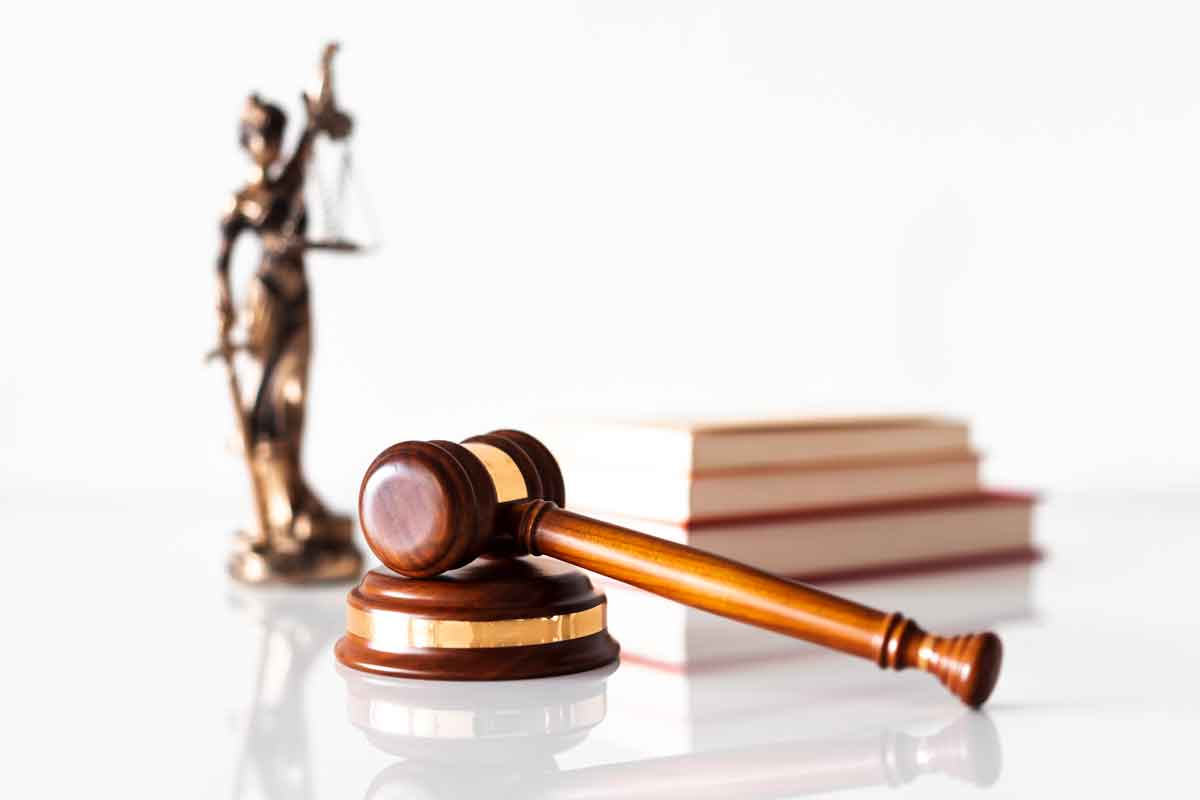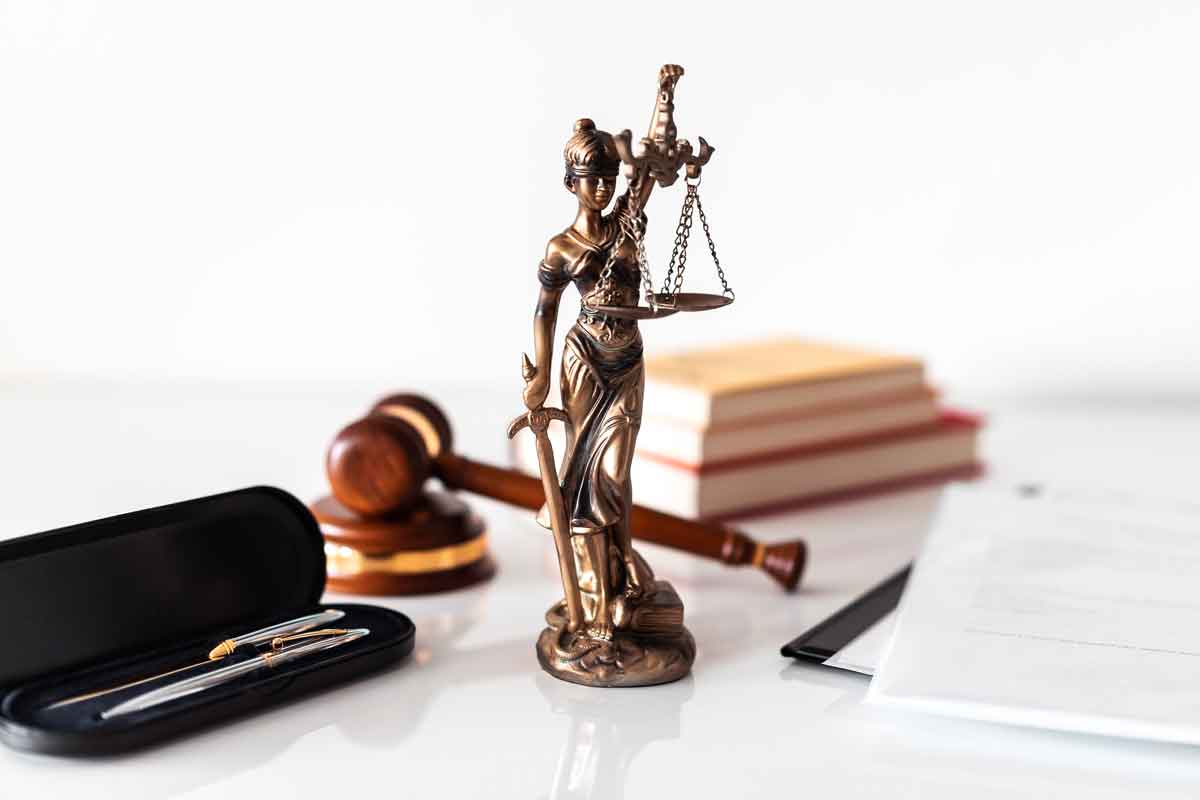 Hadeel Hasan
Managing Partner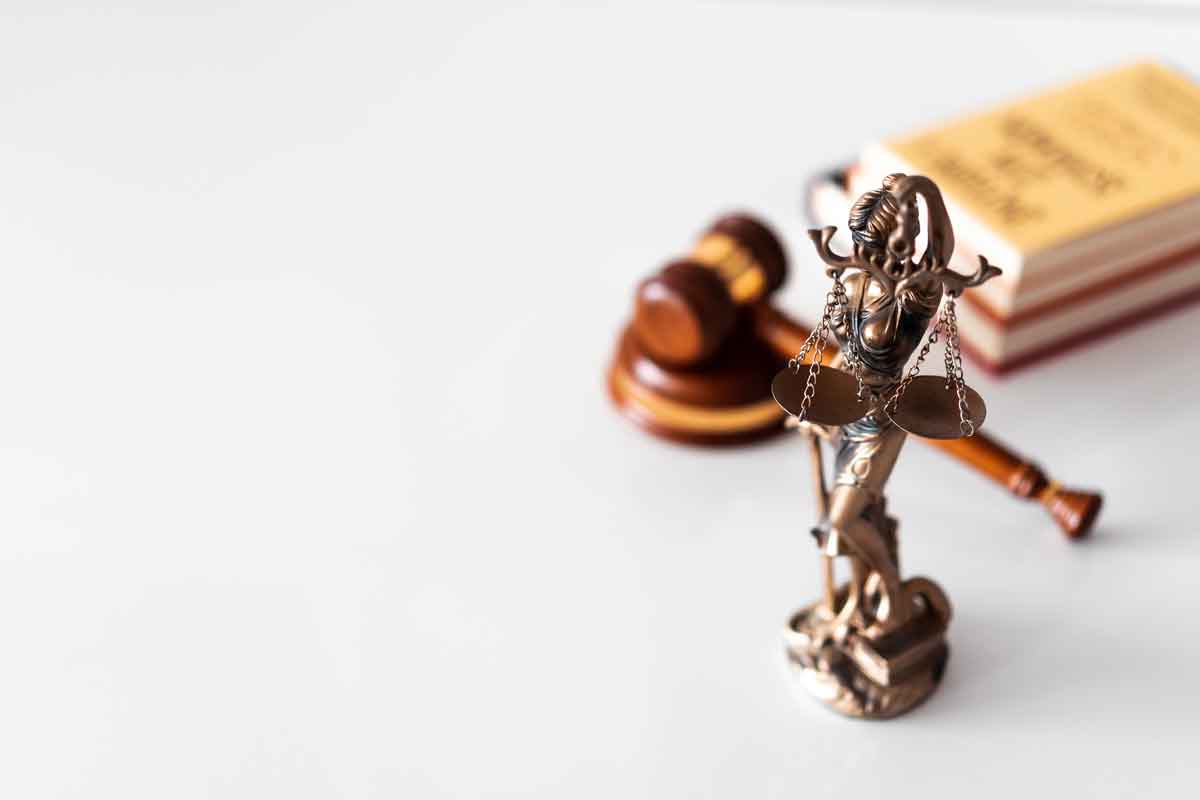 Dr. Abdul Ameer
Attorney of Counsel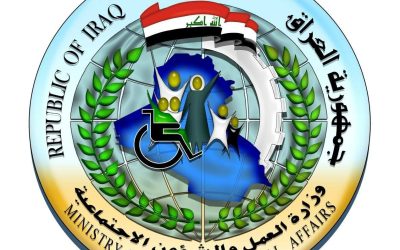 We are monitoring the enactment of the new Workers' Retirement and Social Security Law, "RSS Law," that was recently voted on by the Iraqi parliament and is yet to be published in the official gazette for full entry into force. A formal copy of the RSS Law has not yet...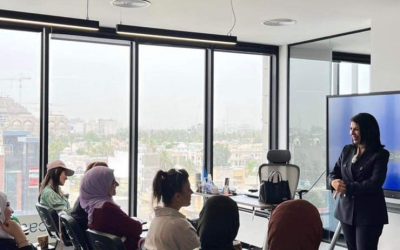 We are pleased to support the Iraqi youth, part of our attendance at the educational session conducted by Baghdad Business School. Hadeel Hasan-Iraq Baghdad Business School #iraq #youthempowerment #legalservices #baghdad #business #school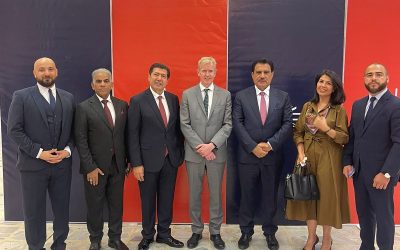 Attending a forum for the British-Iraqi Companies gathering at the British Embassy in Baghdad Hadeel Hasan-Iraq